The Chinese New Year in Bangkok 2020 is the most celebrated festival in the world and mainly due to the mass human migration. Here is an interesting guide about the Chinese New Year in Bangkok, Thailand.
The festival is celebrated in Bangkok during Chinese New Year
Chinese festival that marks the beginning of the New Year according to the Chinese calendar. It is celebrated worldwide across nations with a significant Chinese population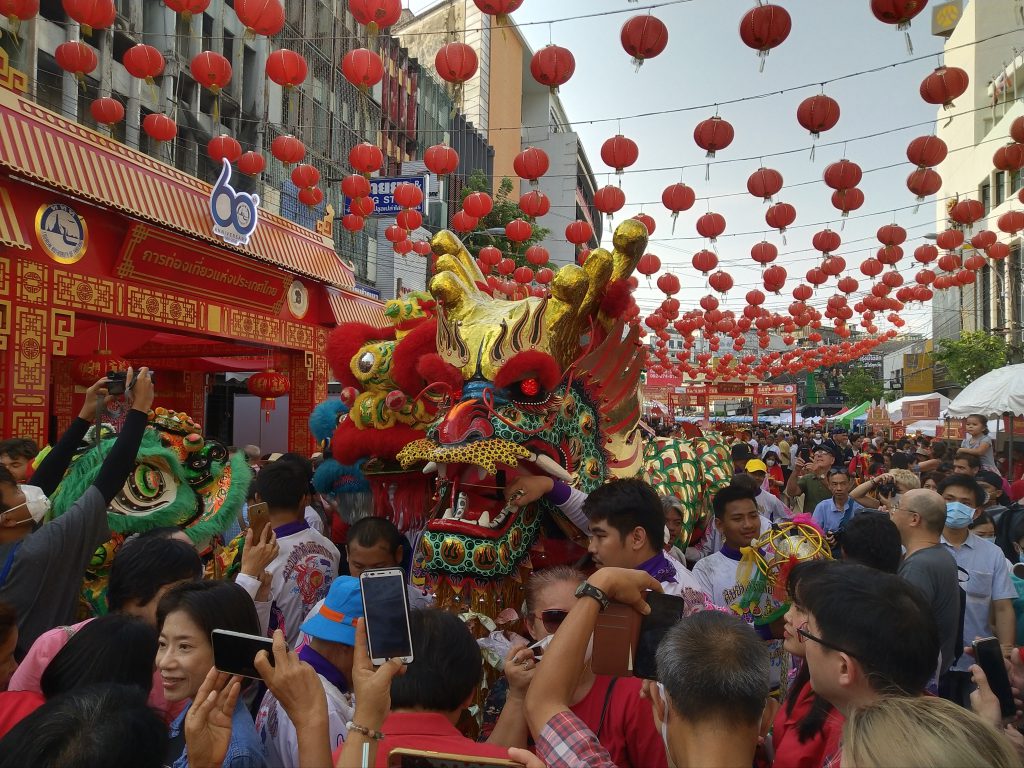 Highlights Of Chinese New Year Celebration In Bangkok, 2020. There are drummers and lion dancers on the streets. Be a part of the street party during the Chinese New Year in Bangkok as the long dragon makes its way to Bangkok Chinatown. Various performances take place throughout the day including acrobat dancers and dragon parades.
New Year's Day: This is the first day of the new lunar year. It marks the end of the 3 days celebrations of the Chinese New Year. Chinatown is beautifully lit up and music and dance events take place on this day. Other than this area of Bangkok, other Chinese settlements like restaurants and shopping in China, celebrate by giving huge discounts to the people. Lunar New Year in Bangkok is one of the most vibrant and colorful festivals to be celebrated.
Even though Chinese New Year is not an official holiday in Thailand, it is celebrated on a large scale. Yaowaraj, the Chinatown of Bangkok, comes to live with lanterns, banners and colorful processions annually on the eve of Lunar New Year. The whole area turns red with decorations. Dragons and acrobatic dances, crowds of worshipers, and ethnic Chinese people gather to enjoy the street party and feast on Chinese banquets in the area.
Visit Bangkok Chinatown