NEWSPAPER SECTION: BUSINESS AirAsia will launch a route from Hua Hin to Kuala Lumpur in May 2018.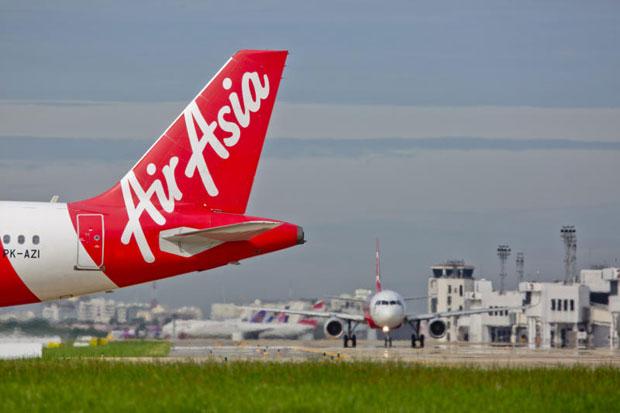 AirAsia has launched a route from Hua Hin to Malaysia's capital, Kuala Lumpur, with four direct flights a week starting May 18.
The latest route marks AirAsia Malaysia's seventh between Malaysia and Thailand, consistent with the airline's continuous efforts to provide the widest network in Asean.
"We are thrilled to introduce the Kuala Lumpur-Hua Hin route as the latest addition to our ever-growing network," said Spencer Lee, head of commercial operations for AirAsia Malaysia. "Since launching Phuket in 2003 as our first international route from Kuala Lumpur, we have flights to seven cities in Thailand."
In 2017 alone, he said, the airline carried about 1.3 million passengers from Kuala Lumpur to Thailand.
Moreover, Thailand was ranked ninth among the world's most-visited countries by the UN's World Tourism Organization report published in 2017.
"Hence, we are positive Hua Hin will be the new preferred holiday destination and hope that the new route will further contribute to the tourism growth for both cities,
AirAsia Malaysia operates 165 weekly flights to Thailand. Besides Hua Hin, the airline flies to Bangkok (80 times weekly), Phuket (35 times weekly), Krabi (21 times weekly), Hat Yai (seven times weekly),Chiang Mai (14 times weekly) and Pattaya (four times weekly).
TTo commemorate the announcement of the new route, AirAsia is offering promotional all-in fares from 990 baht for one-way travel only inclusive of taxes and fees on airasia.com and on AirAsia's mobile app until March 4 for travel between May 18 and Oct 26.
Credit and share this article with others using this link:https://www.bangkokpost.com/business/tourism-and-transport/1420826/airasia-adds-hua-hin-kl-to-timetable. http://goo.gl/ou6Ip.