Udon Thani is probably best known for its archaeological wonders, paramount among them the hamlet of Ban Chiang where the world's first Bronze Age civilization is believed to have flourished more than 5,000 years ago. 
Geographically, the province is located on a plateau that is approximately 187 meters above sea level. Most of the area is covered with rice fields, forests, and hills; the Phu Pan mountain range and the Songkhram River are the province's two primary natural attractions.
Udon Thani is also famous for its natural tourist attractions and Local products like Pha Khid or patterned silk weaving. Local communities are also very charming with a simple way of living. Accommodations are also easy to in the City so you can be sure there is minimal fuzz in your visit plan to Udon Thani Thailand. 
"Red Lotus Sea or Talay Bua Daeng" is officially called Nong Han Kumphawapi Lake. A large yet rather normal lake at most times during the year, the lake transforms into a magical wonderland of beautiful pink shades during the cooler months. Indeed, due to the picturesque beauty when the striking lotus flowers are in full bloom, the lake has been named as one of the world's strangest lakes.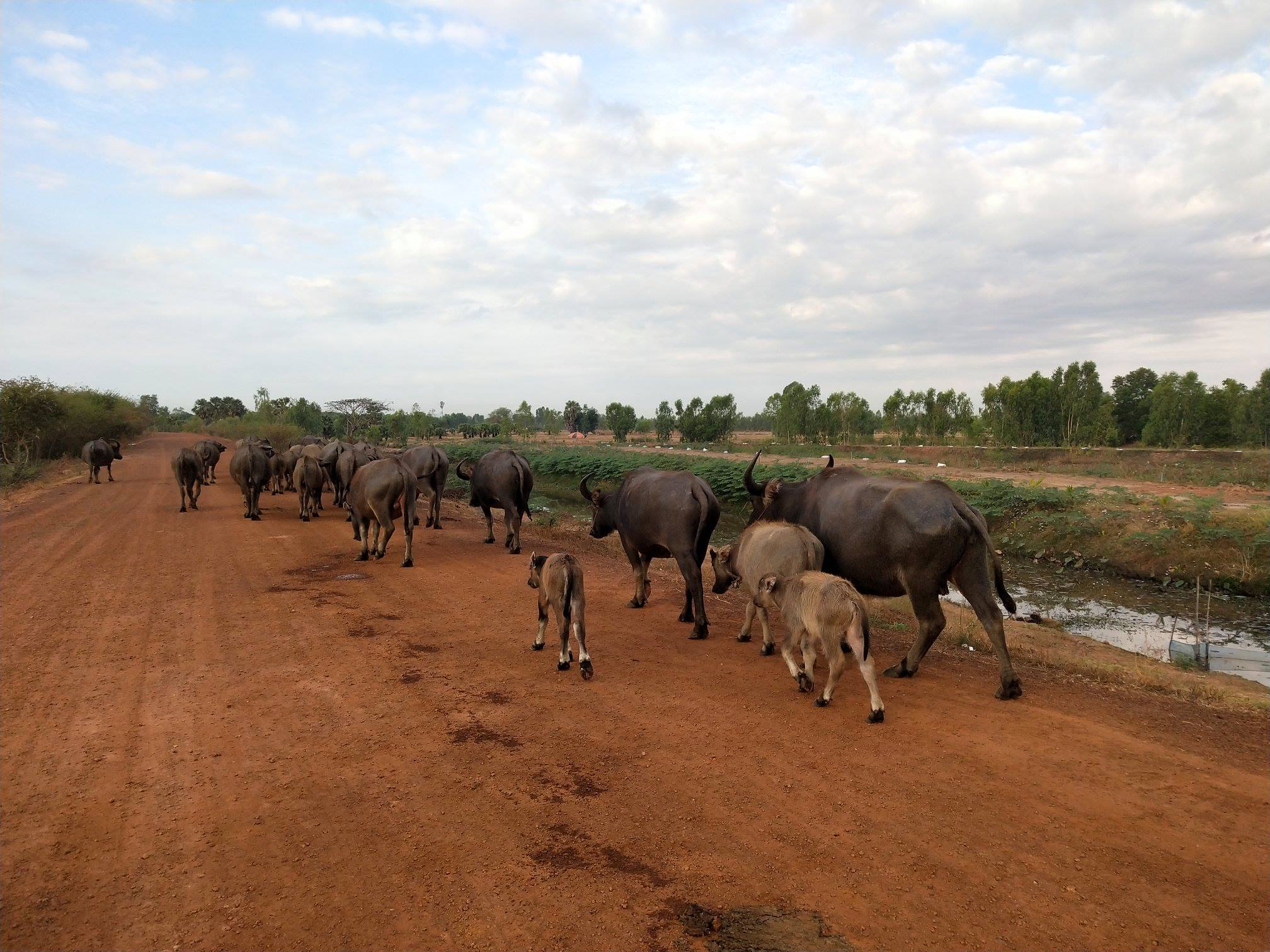 Morning Sport of Buf!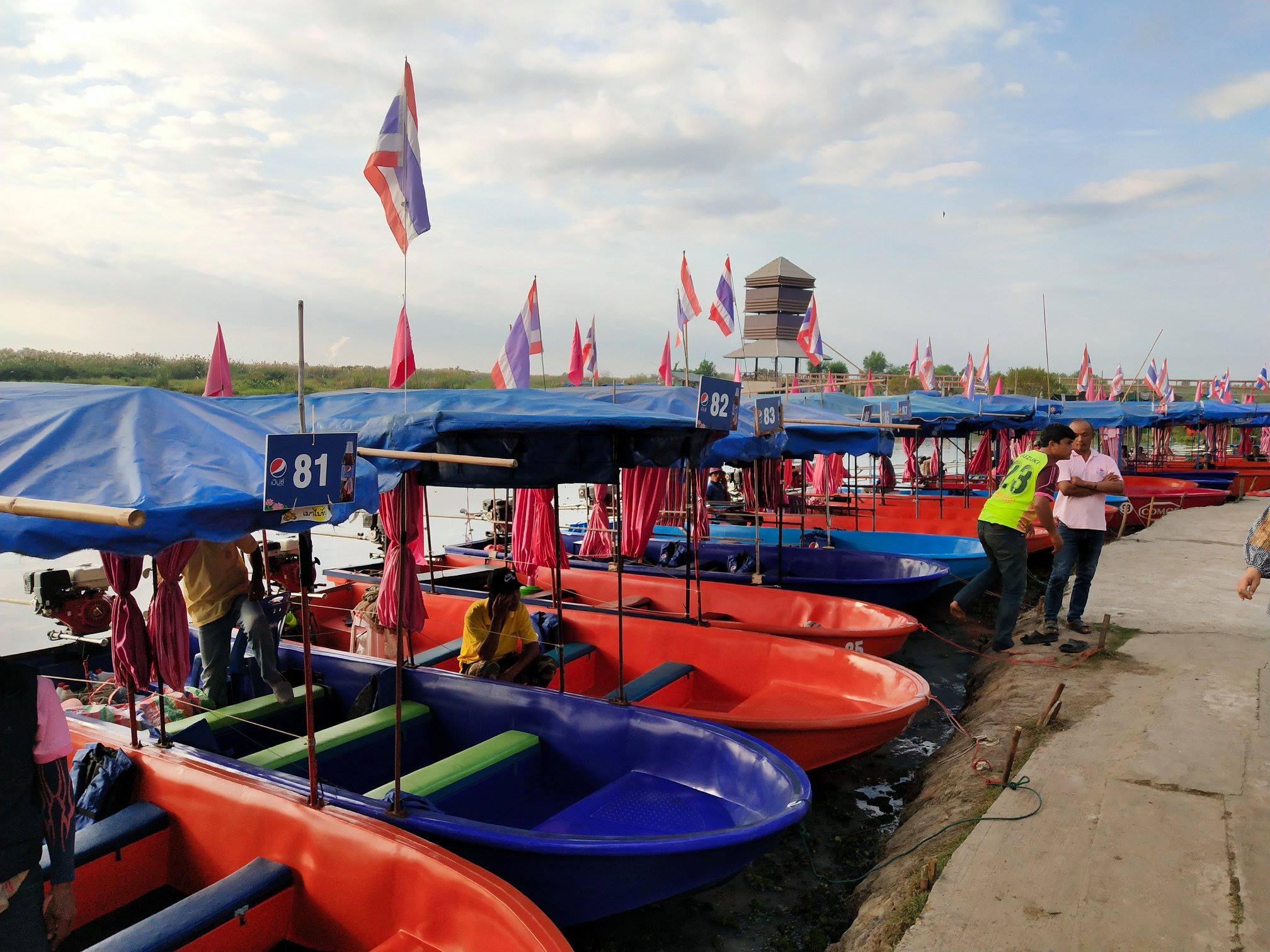 Take a boat to the Lake.
In the
Morning Time
The First part of the Red Lotus in the Lake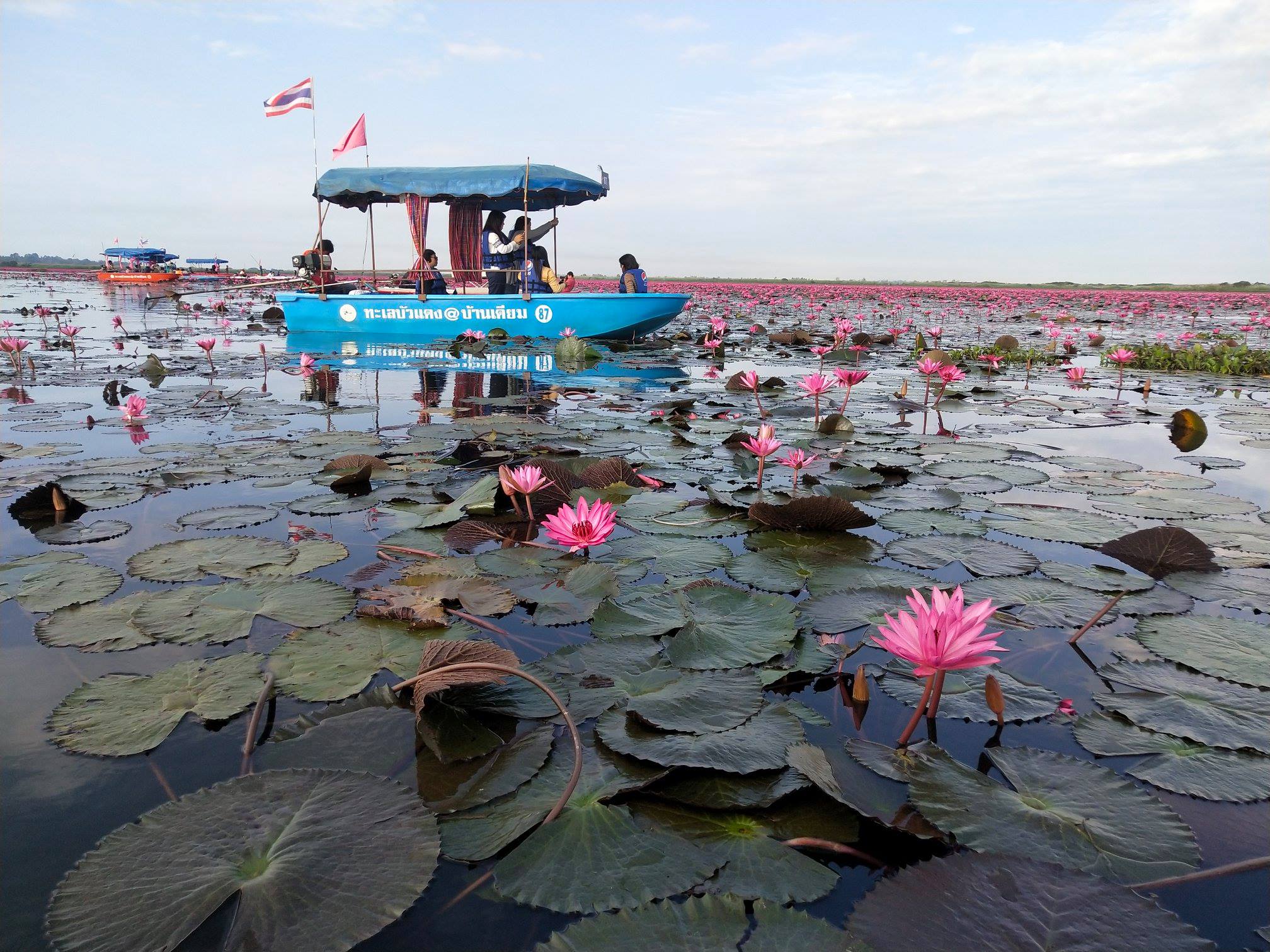 Take a boat ride near by the Lotus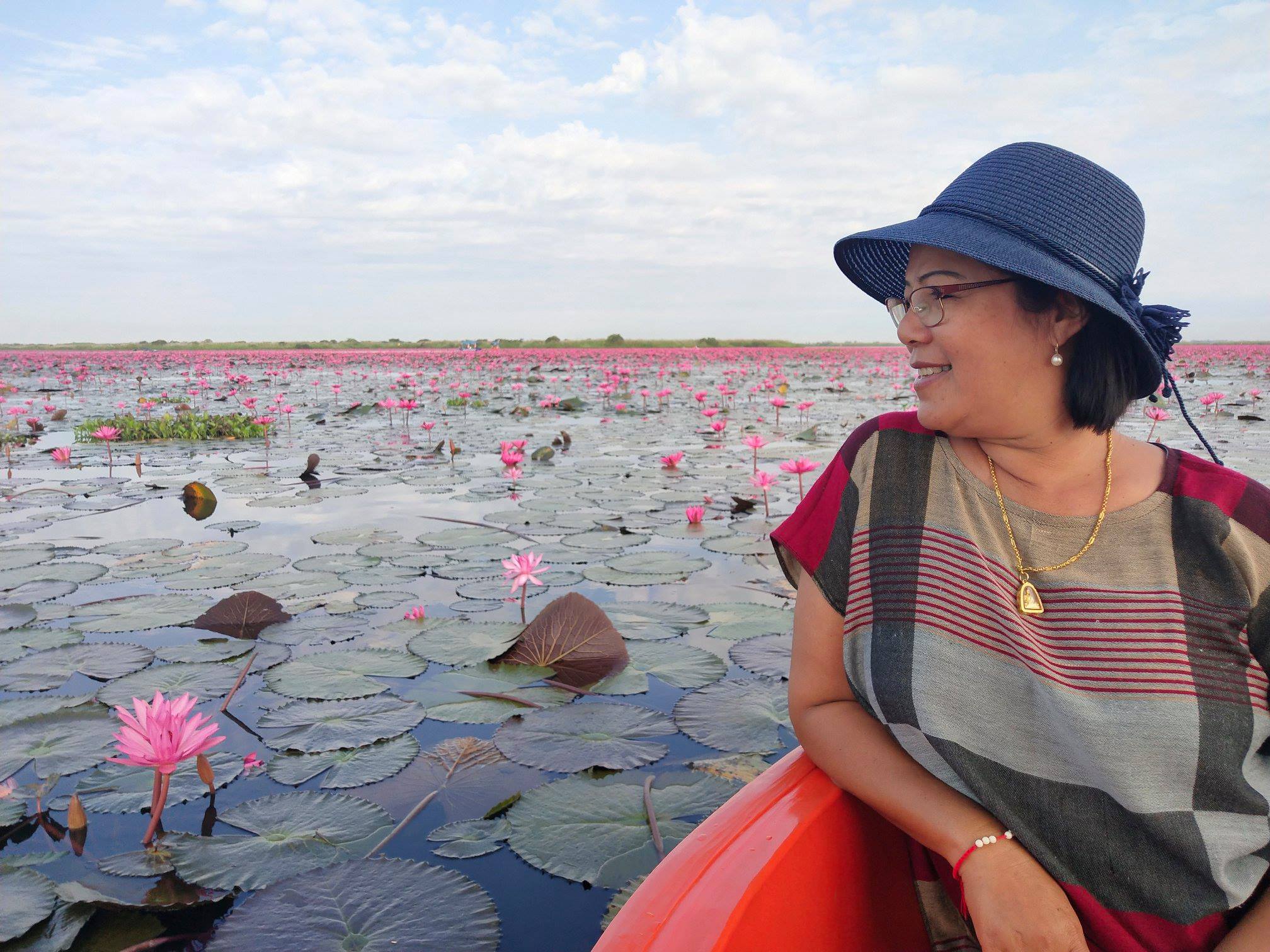 You will feel full in the middle of the Lake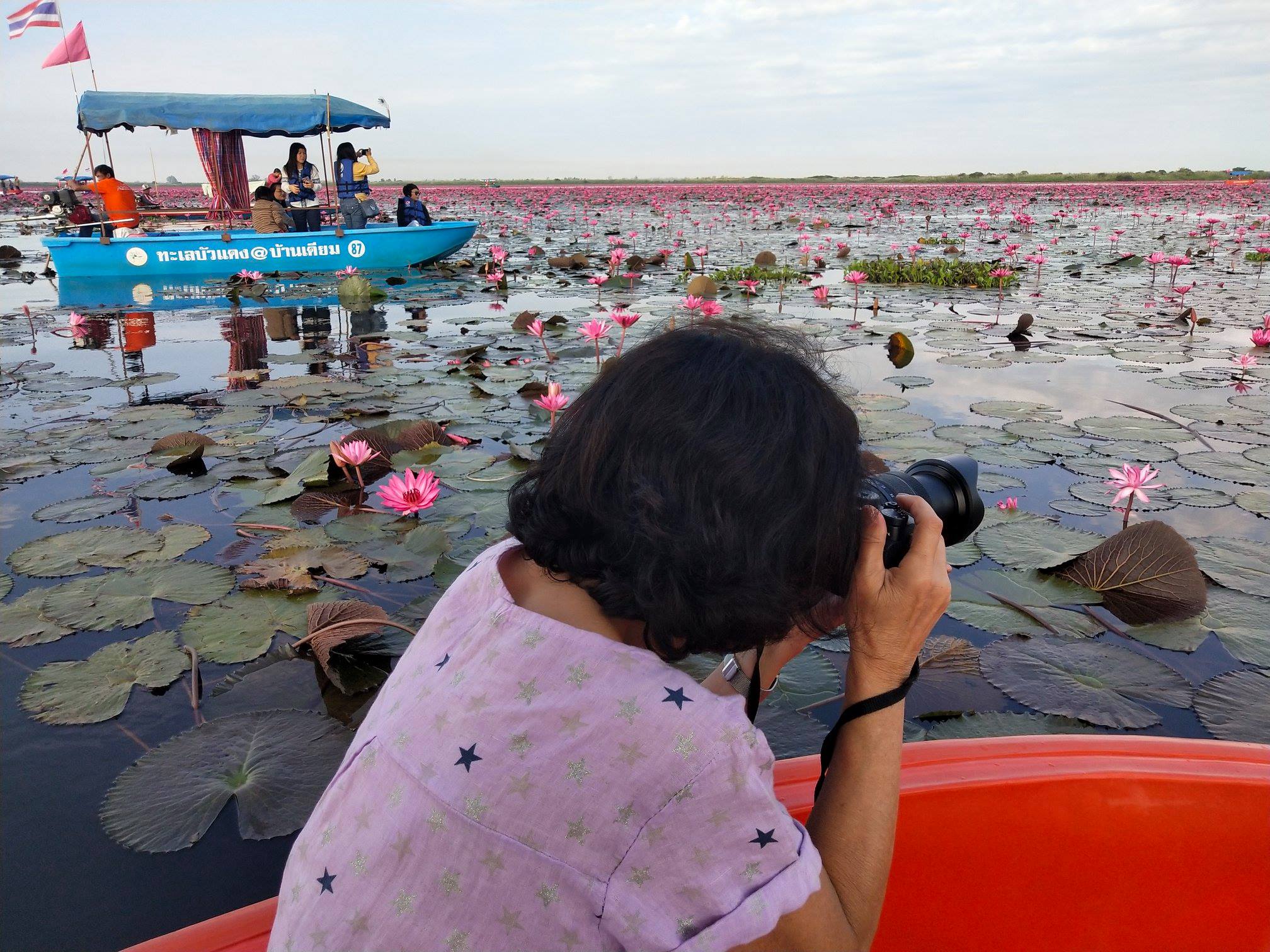 Take photo as much as you can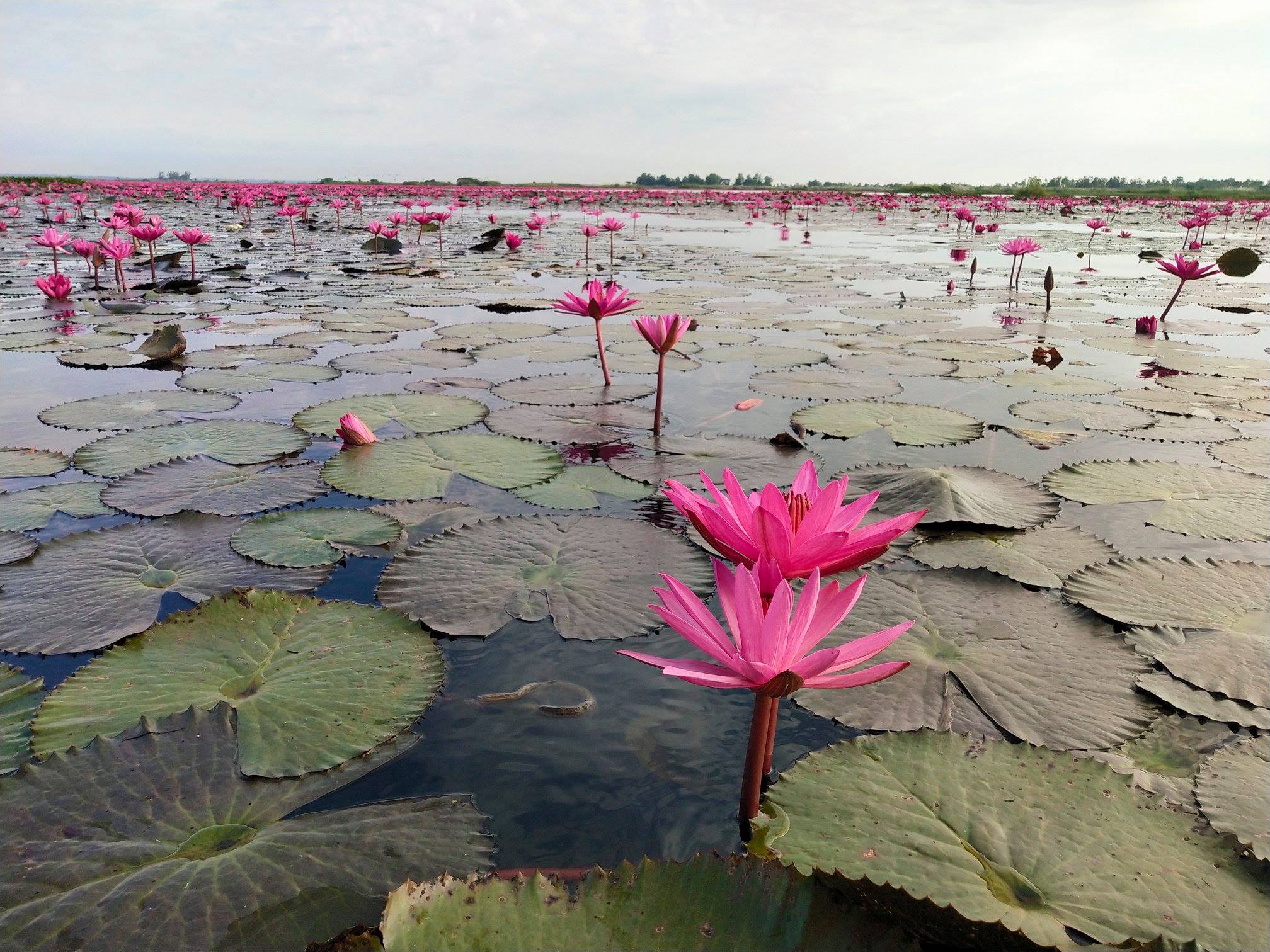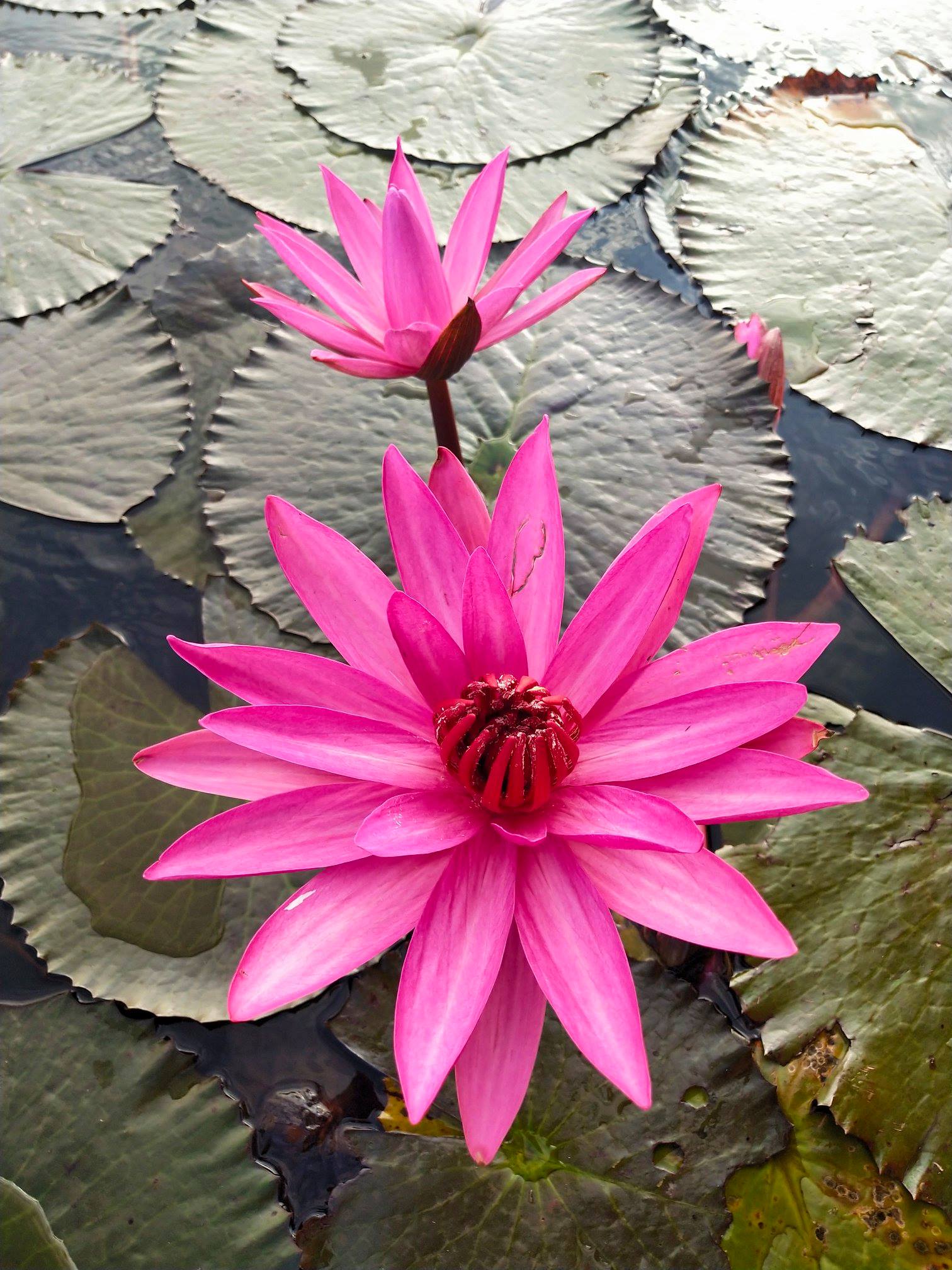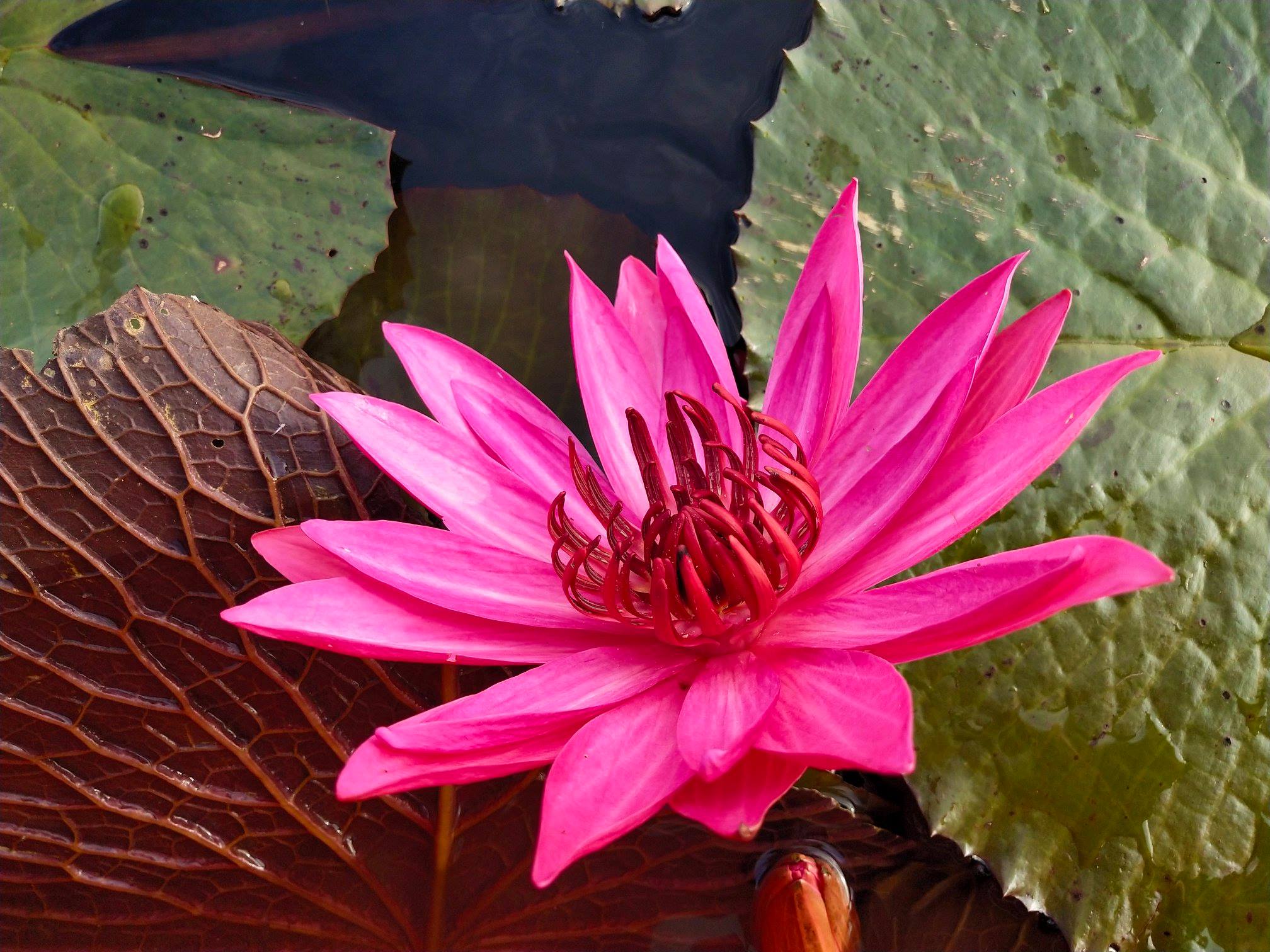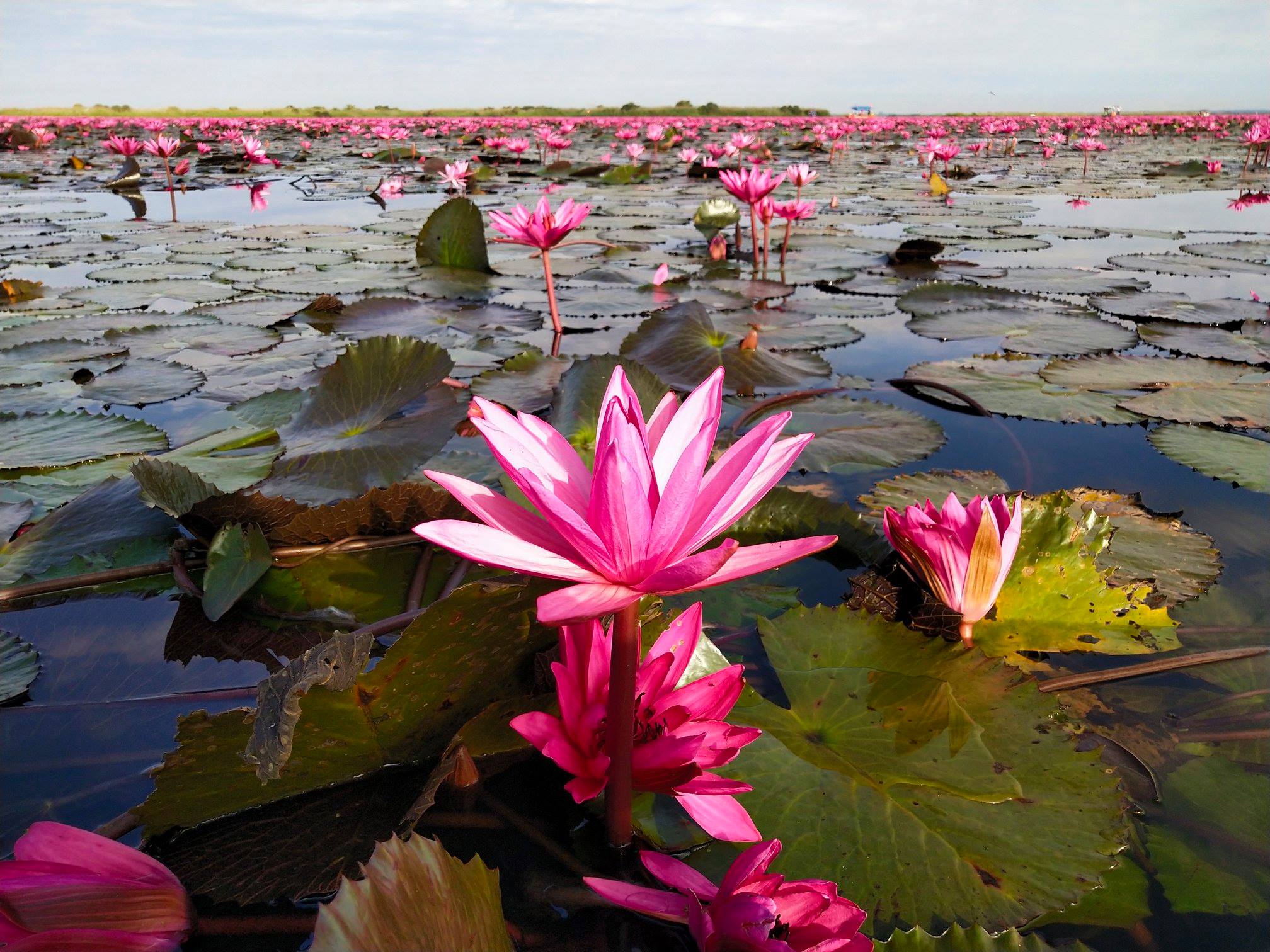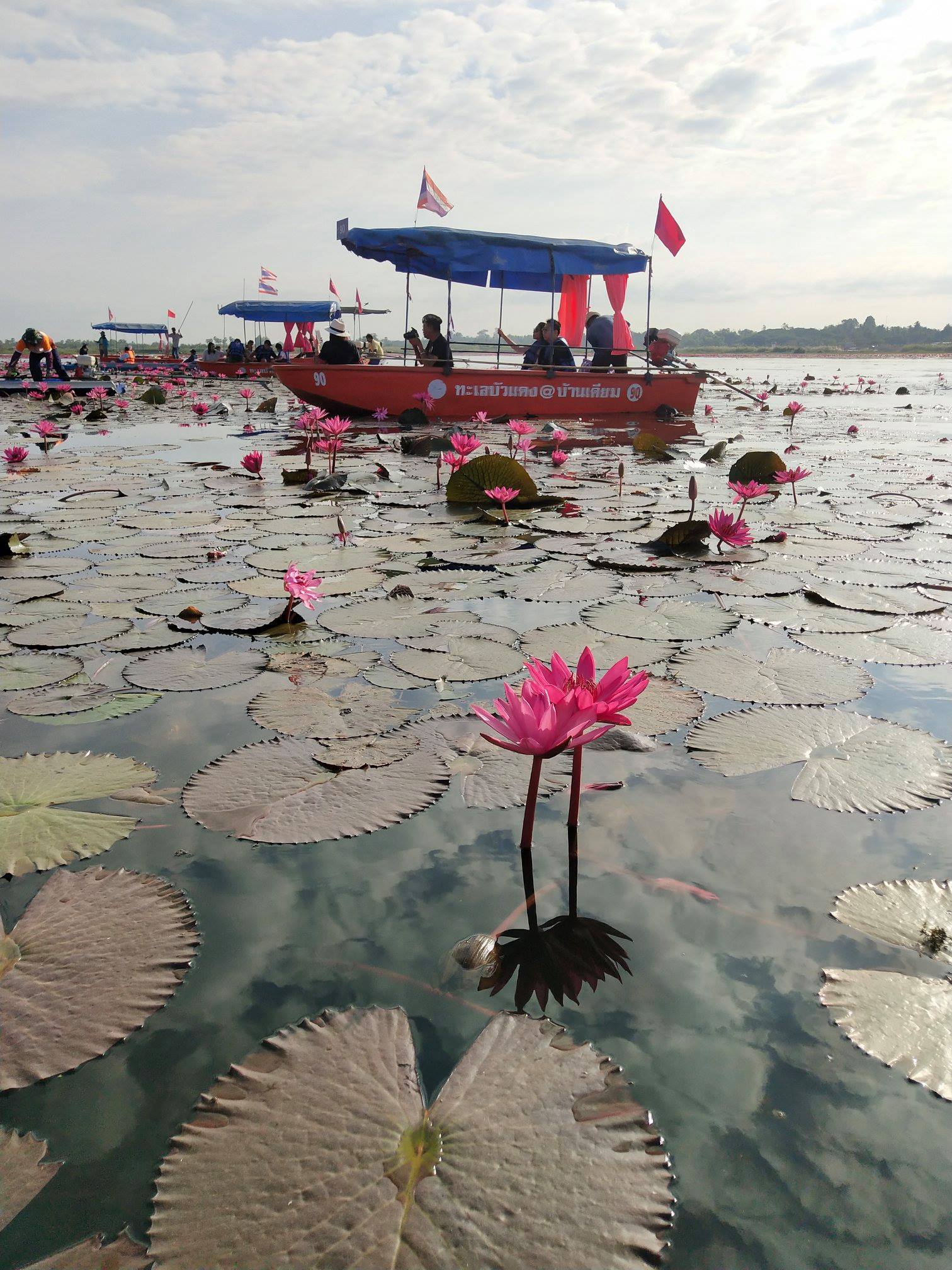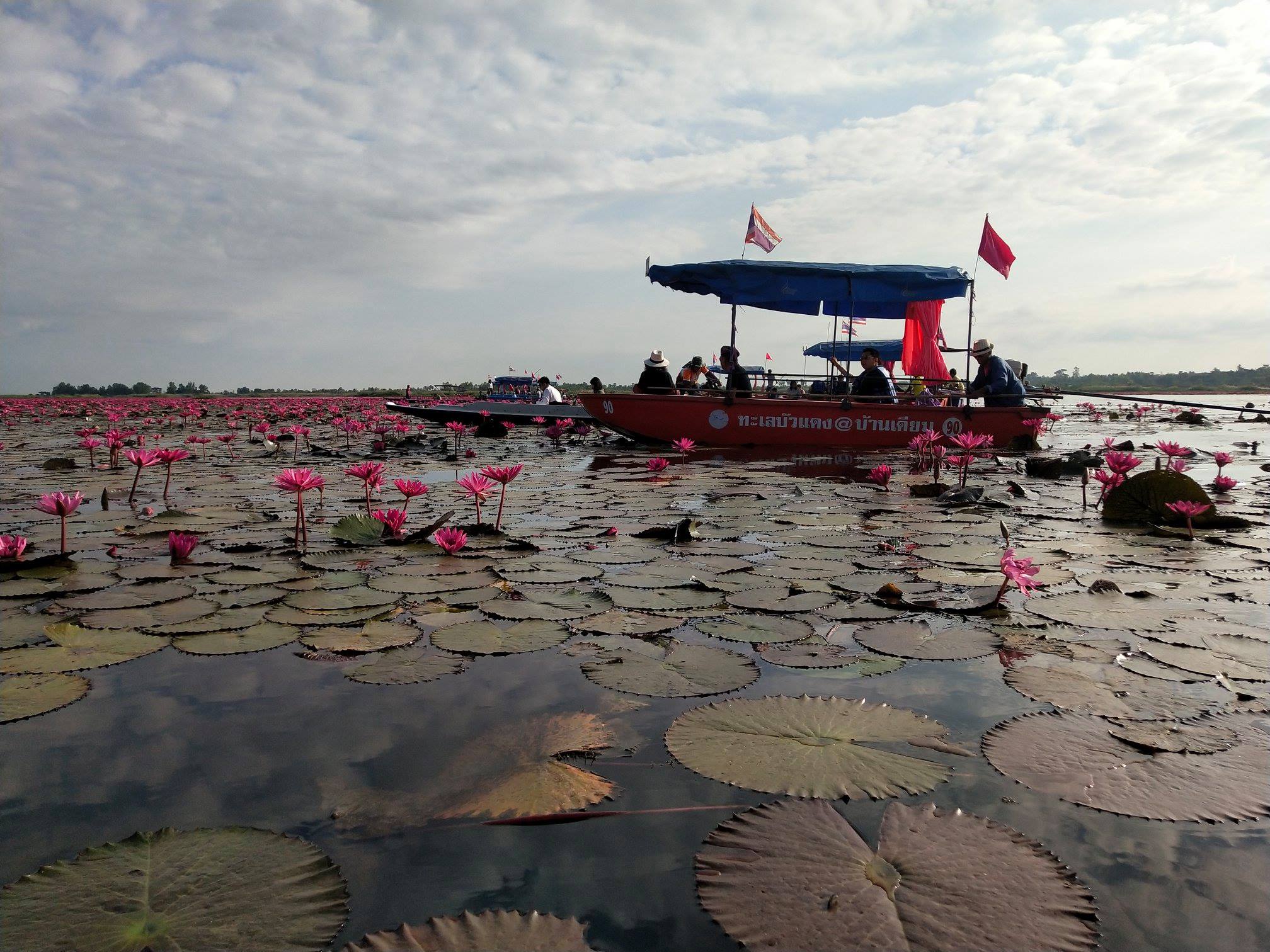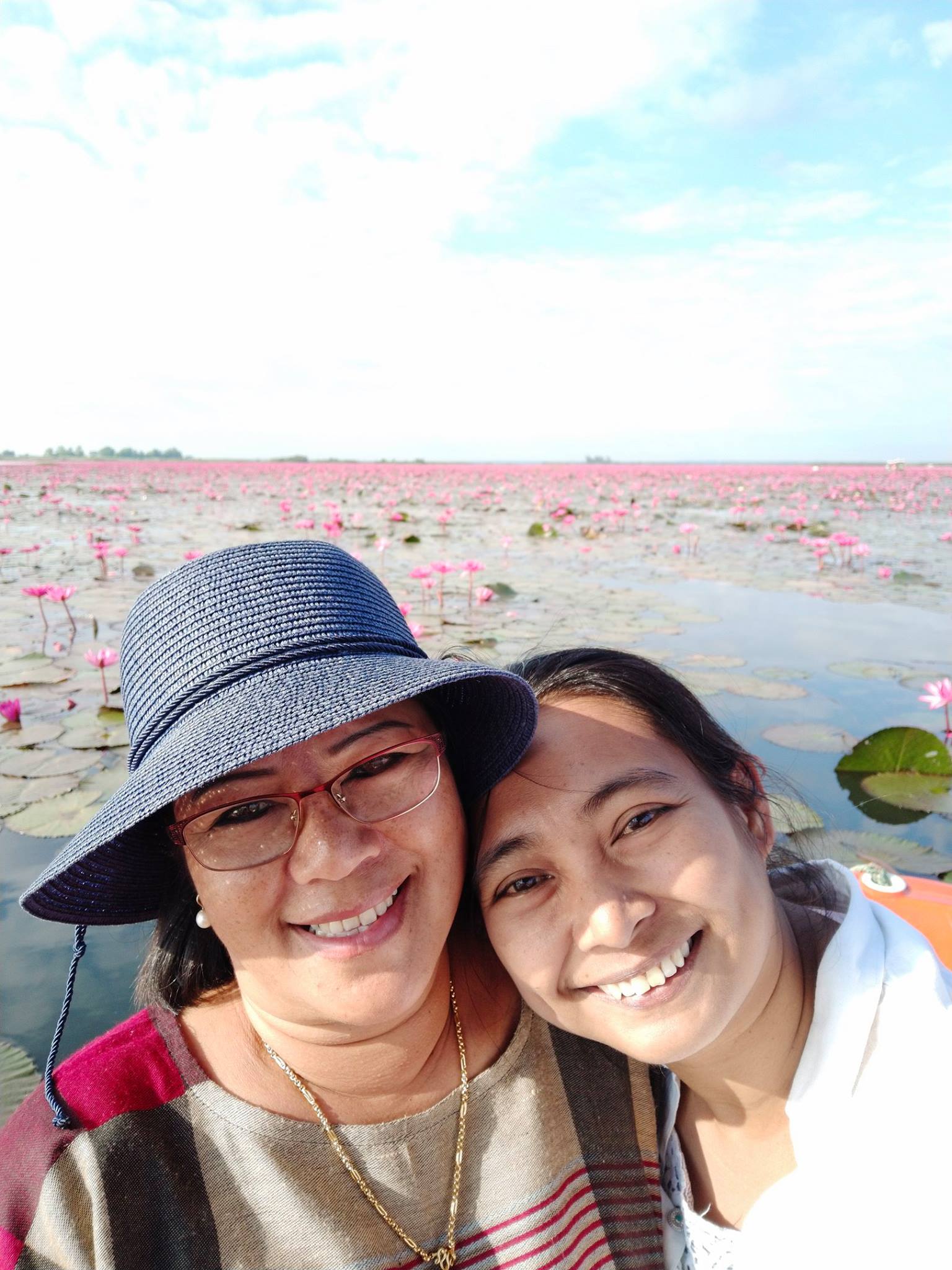 Happy to be here!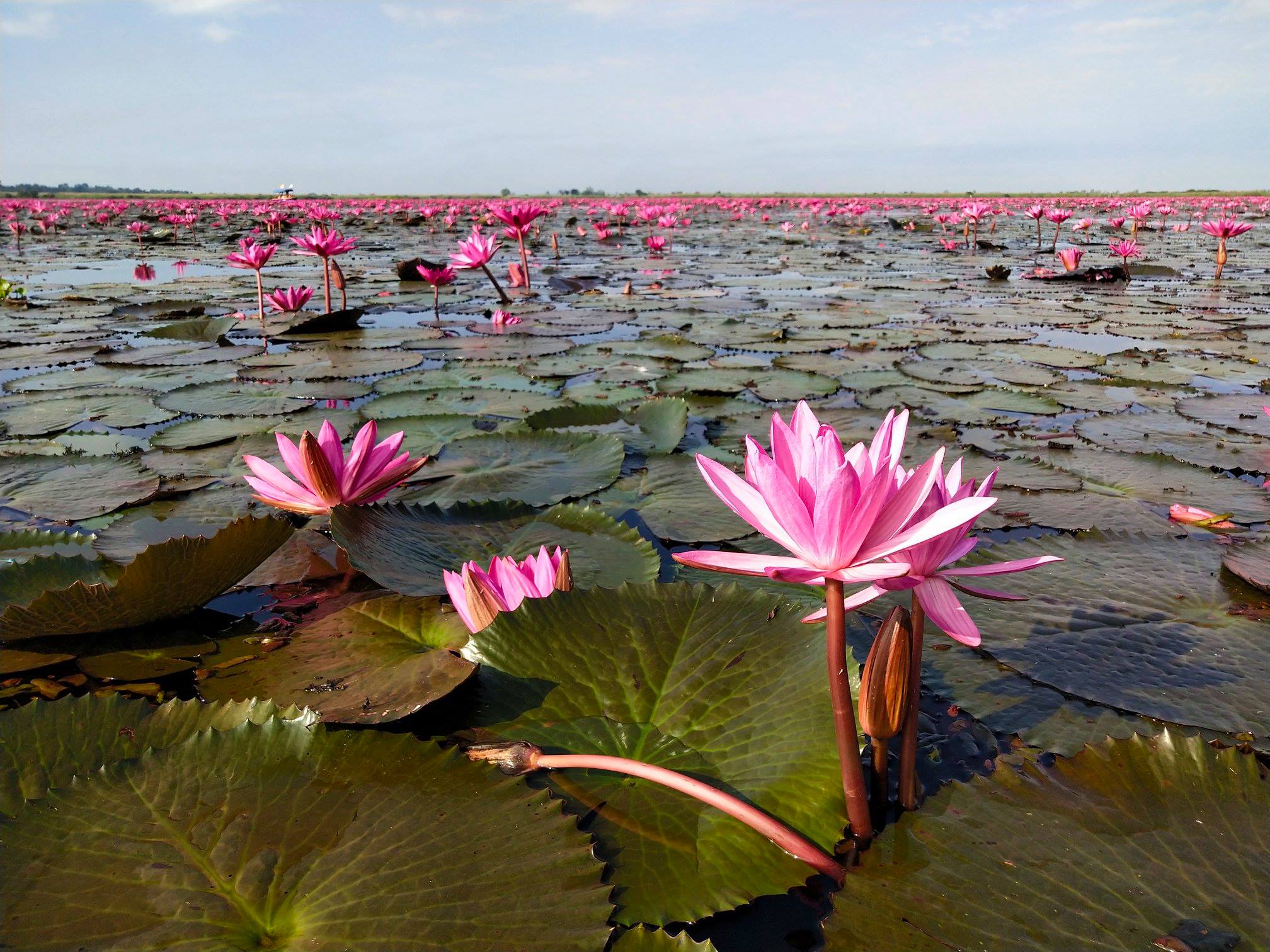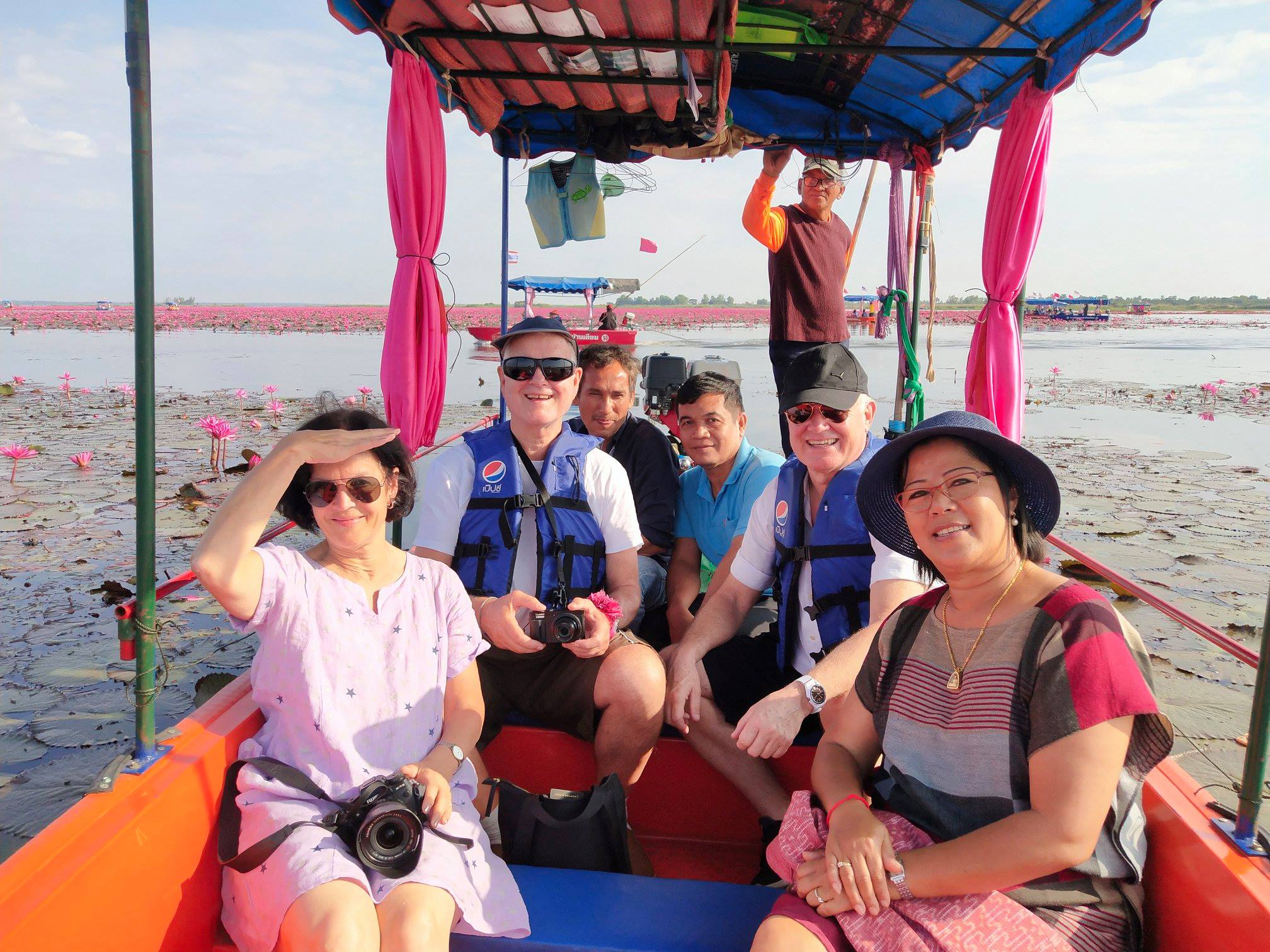 Happy Team in the middle of the Lake in the Morning time.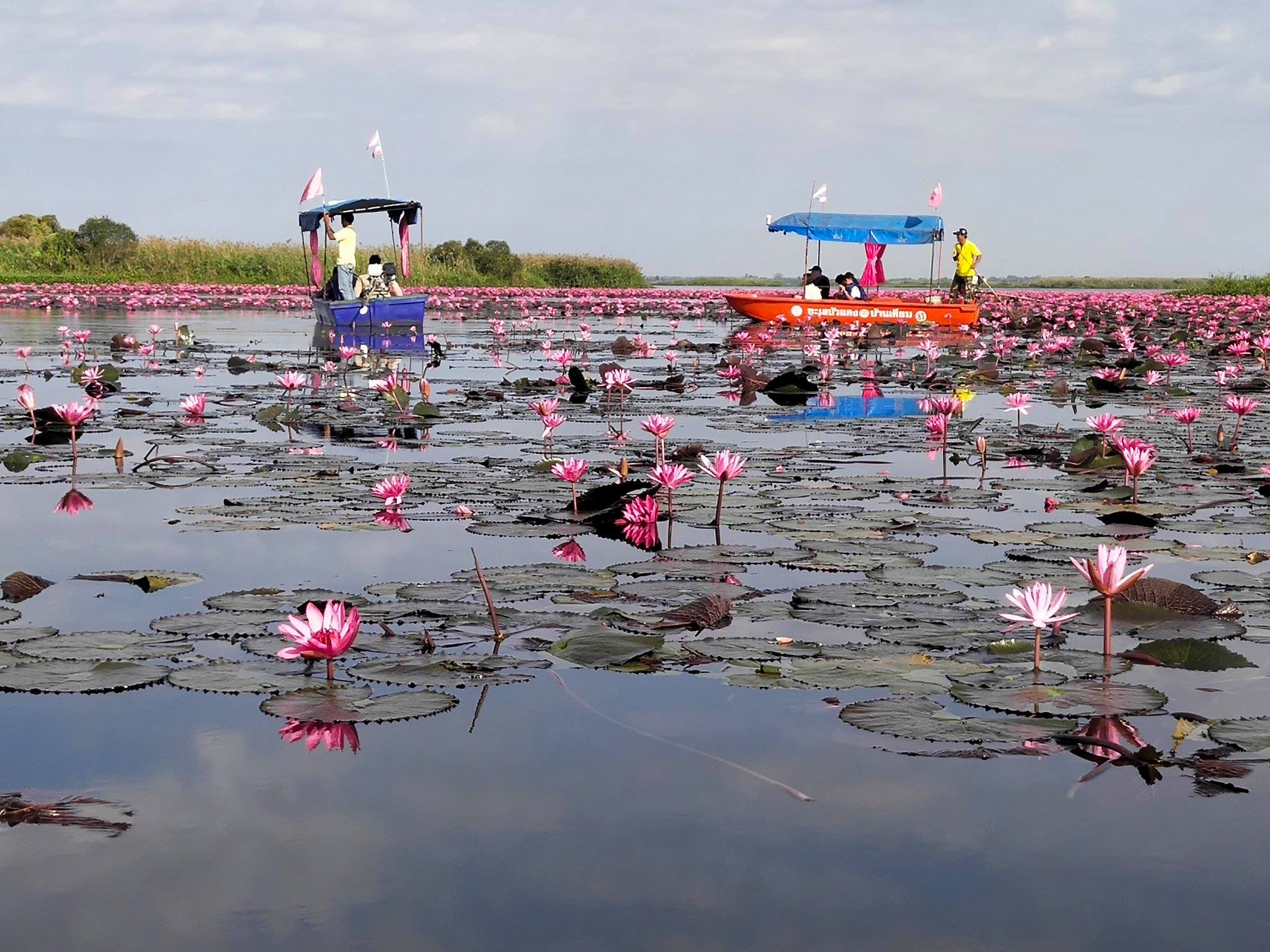 Not only us!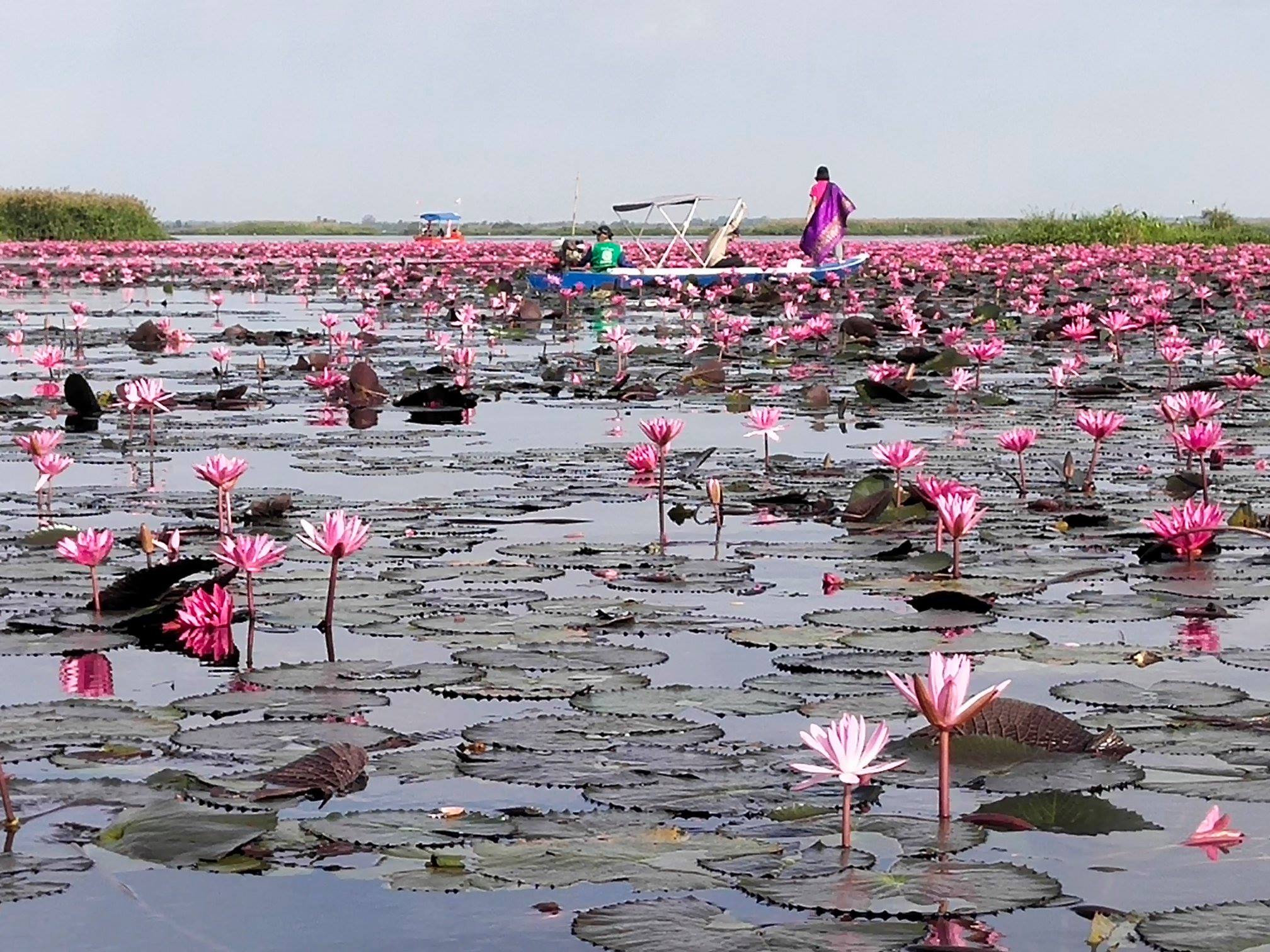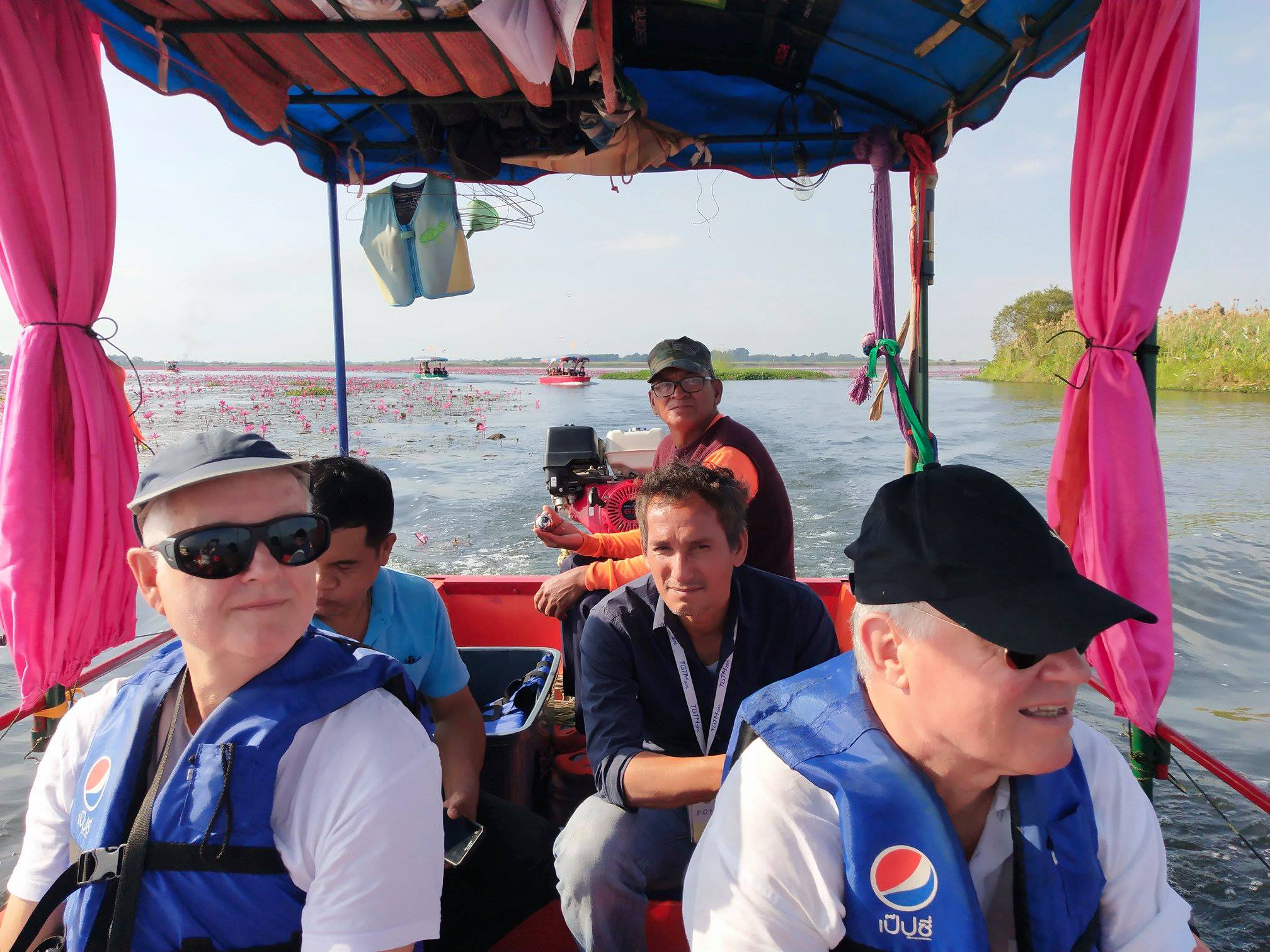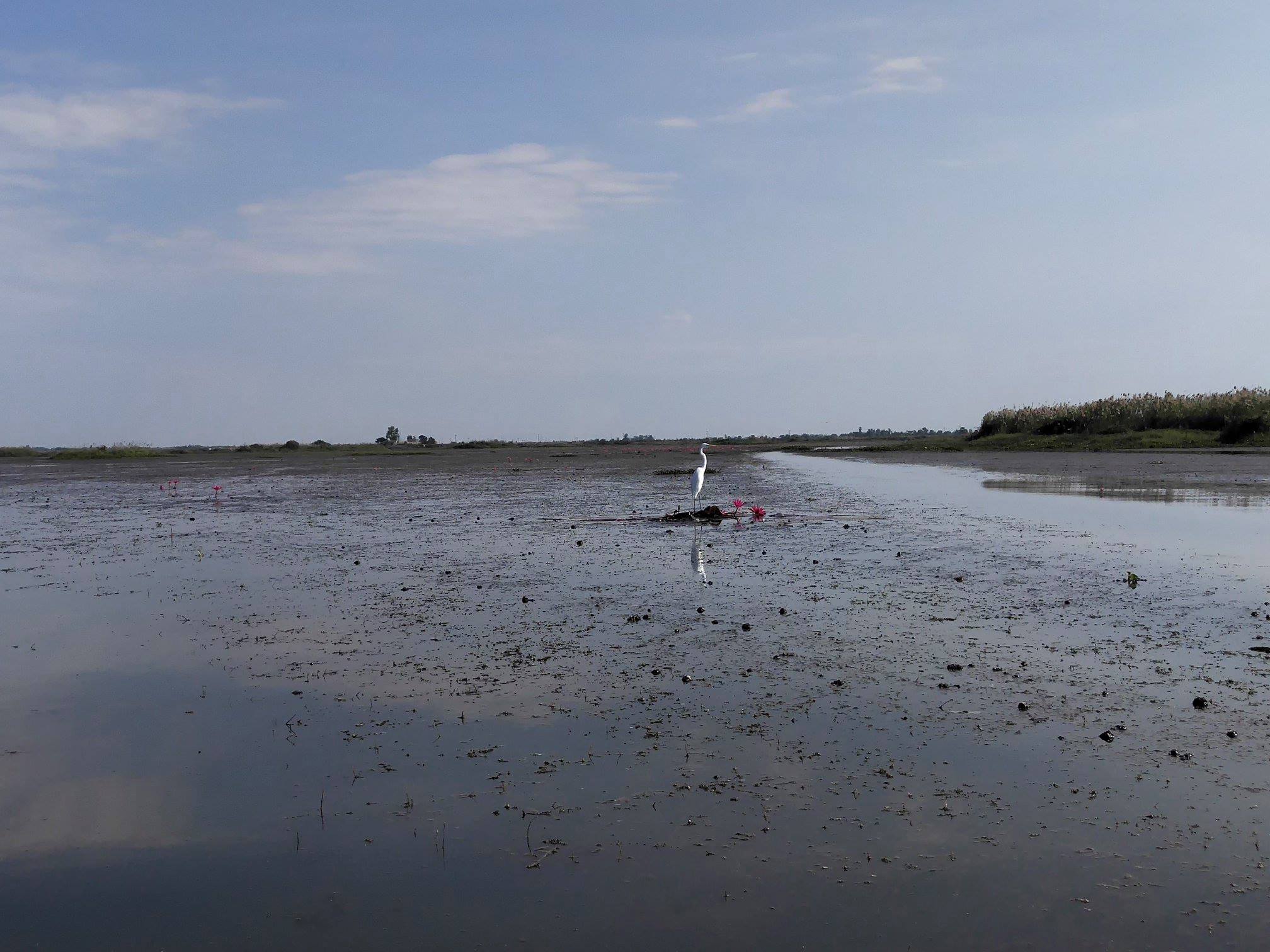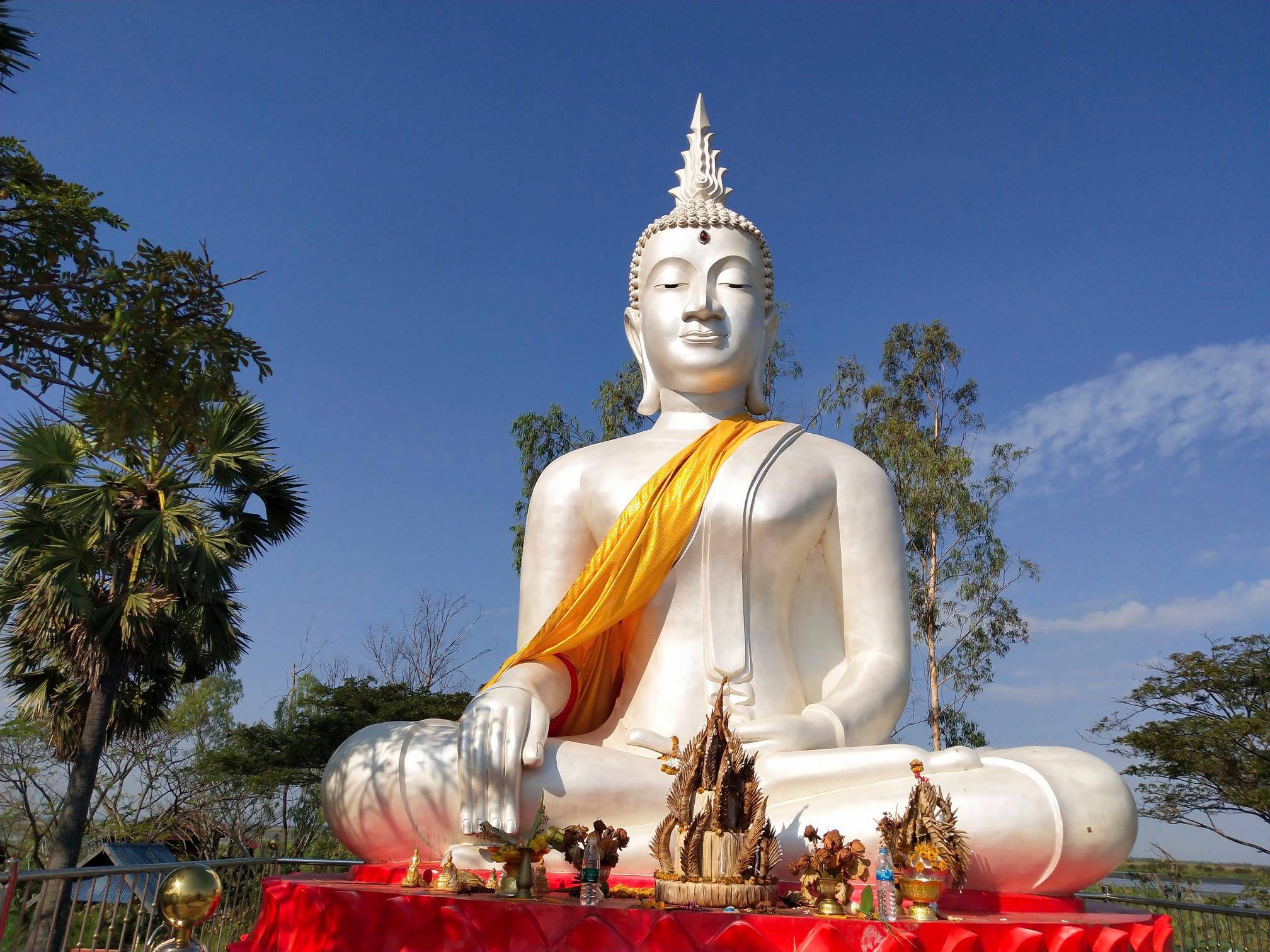 The White on the Island in the middle of the Lake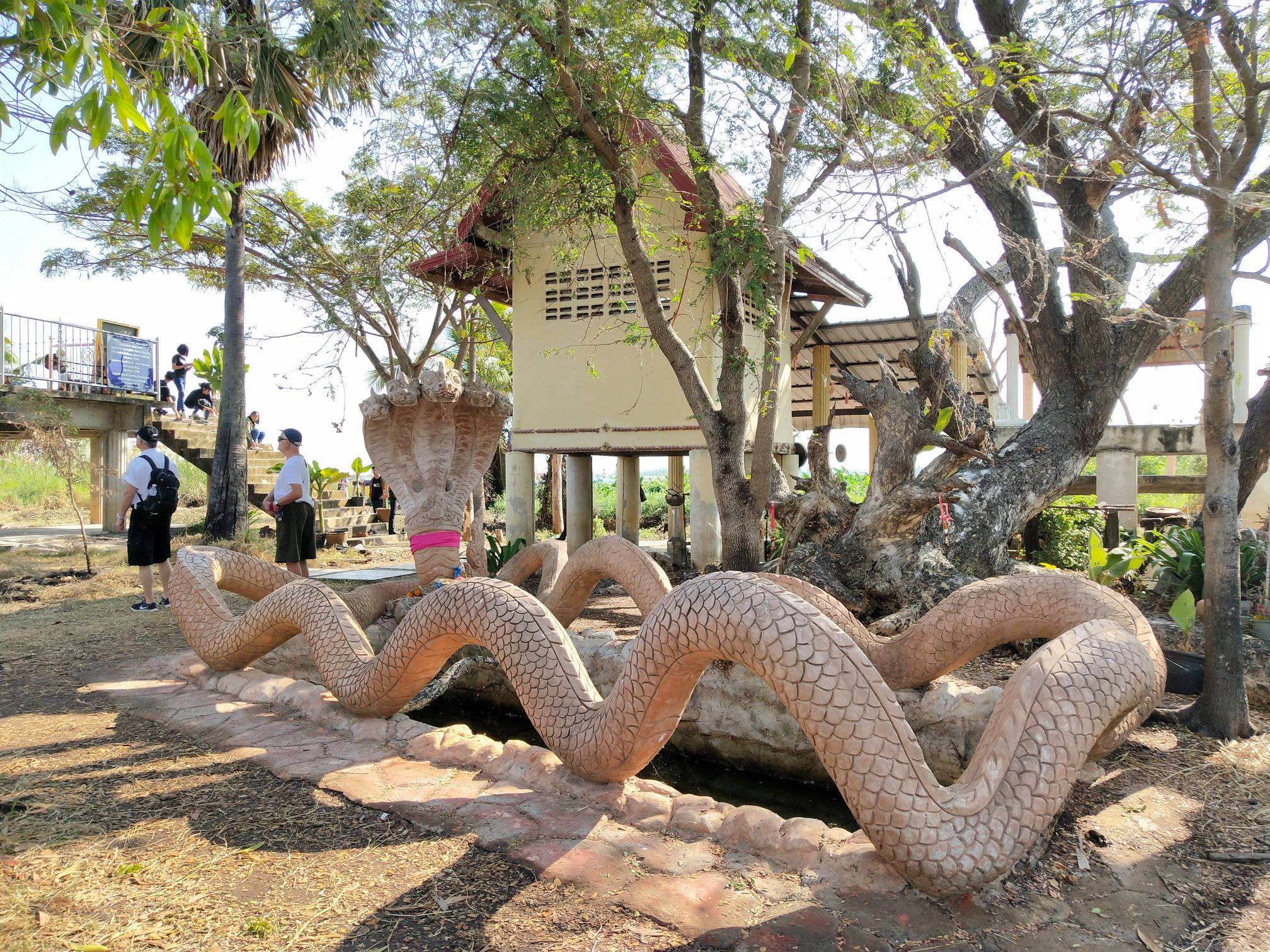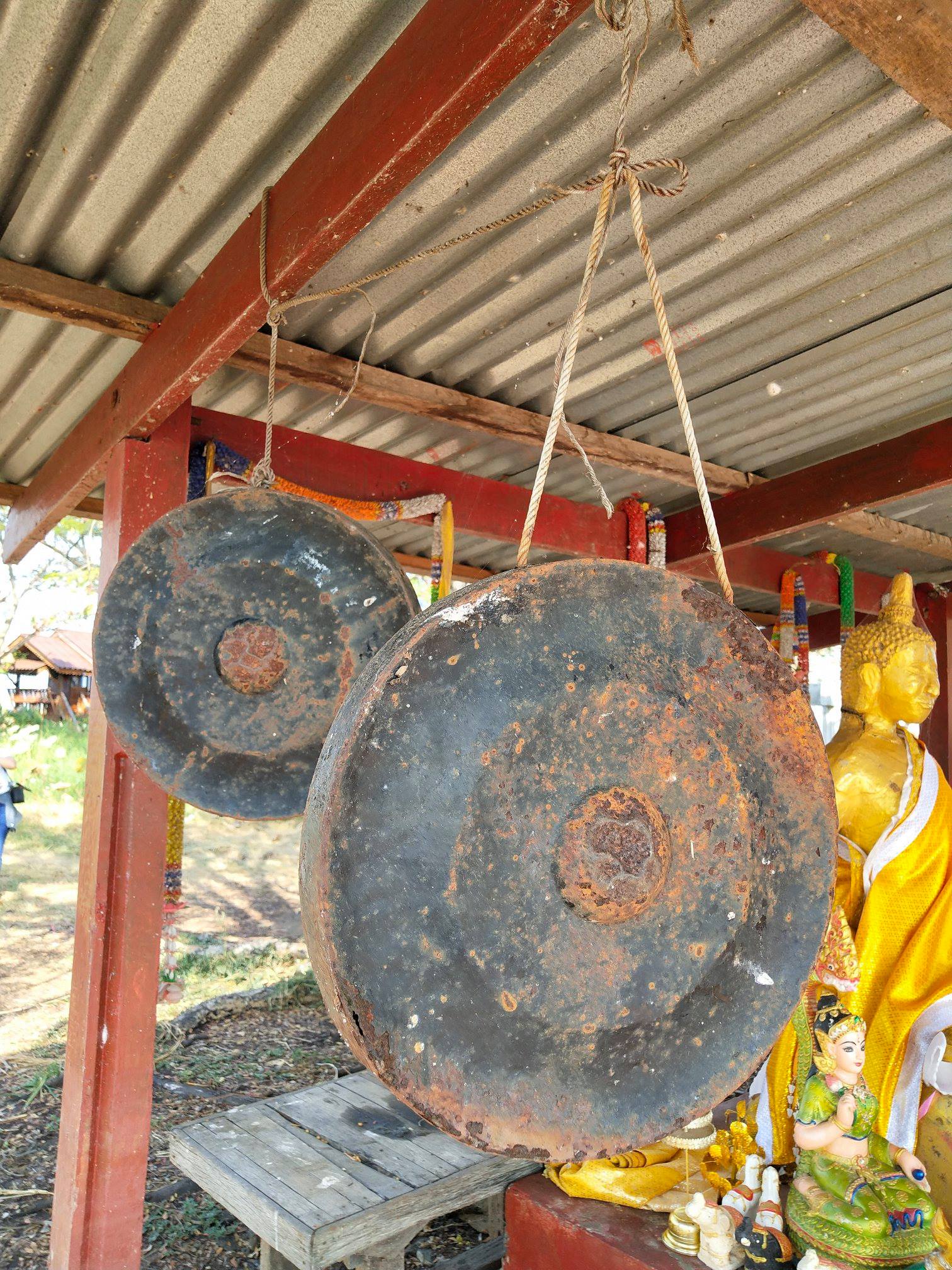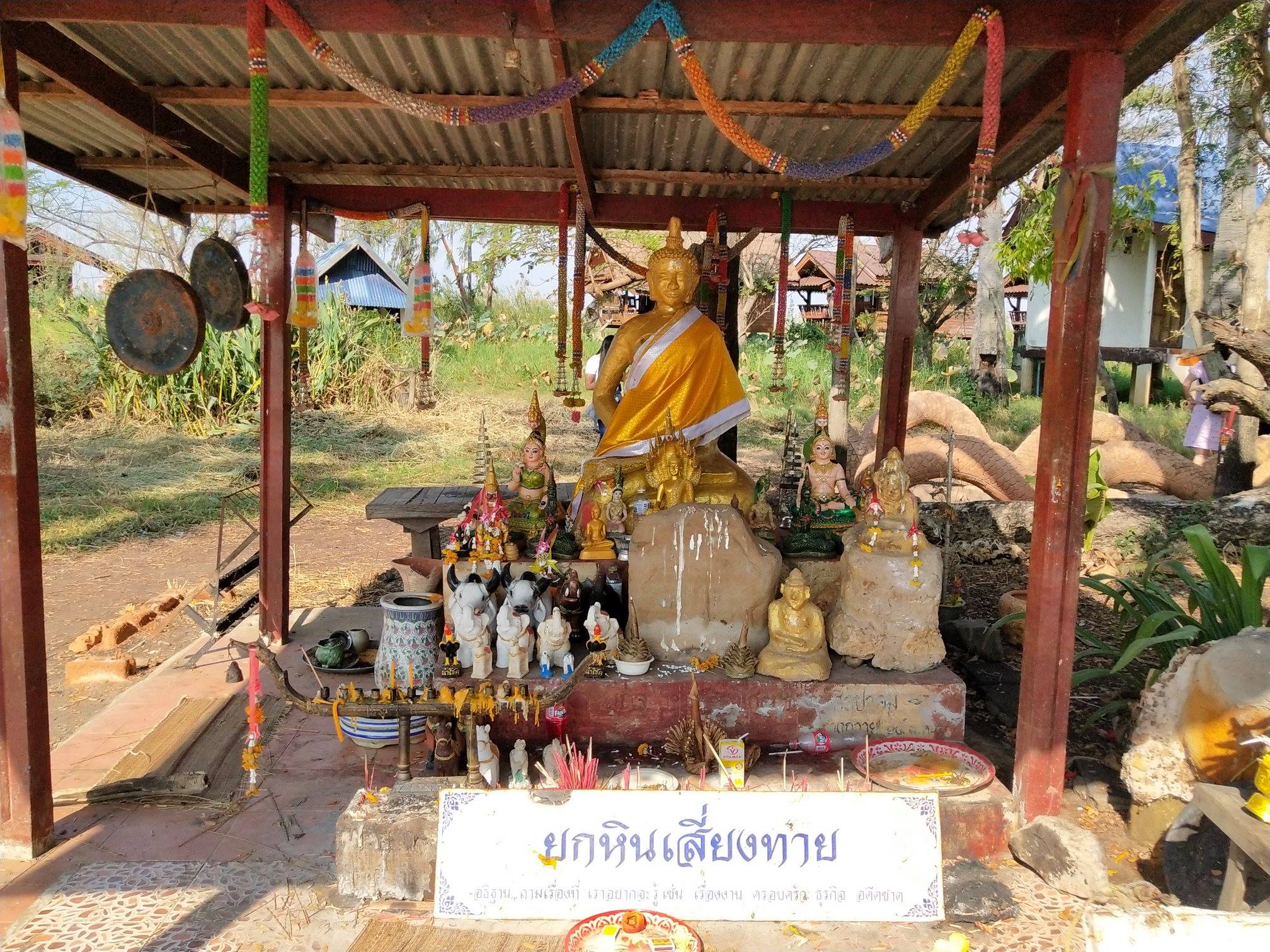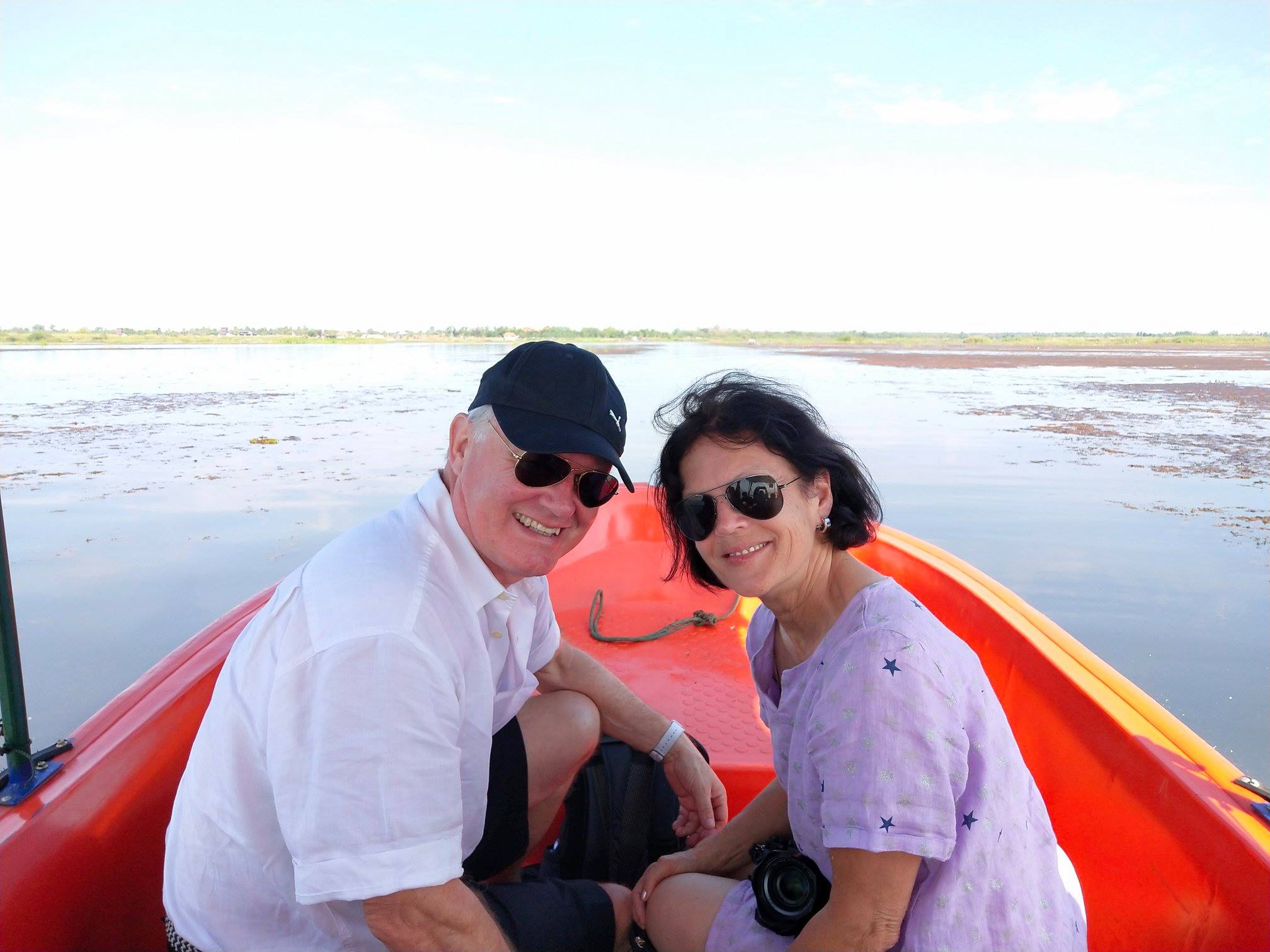 Lovely Couple!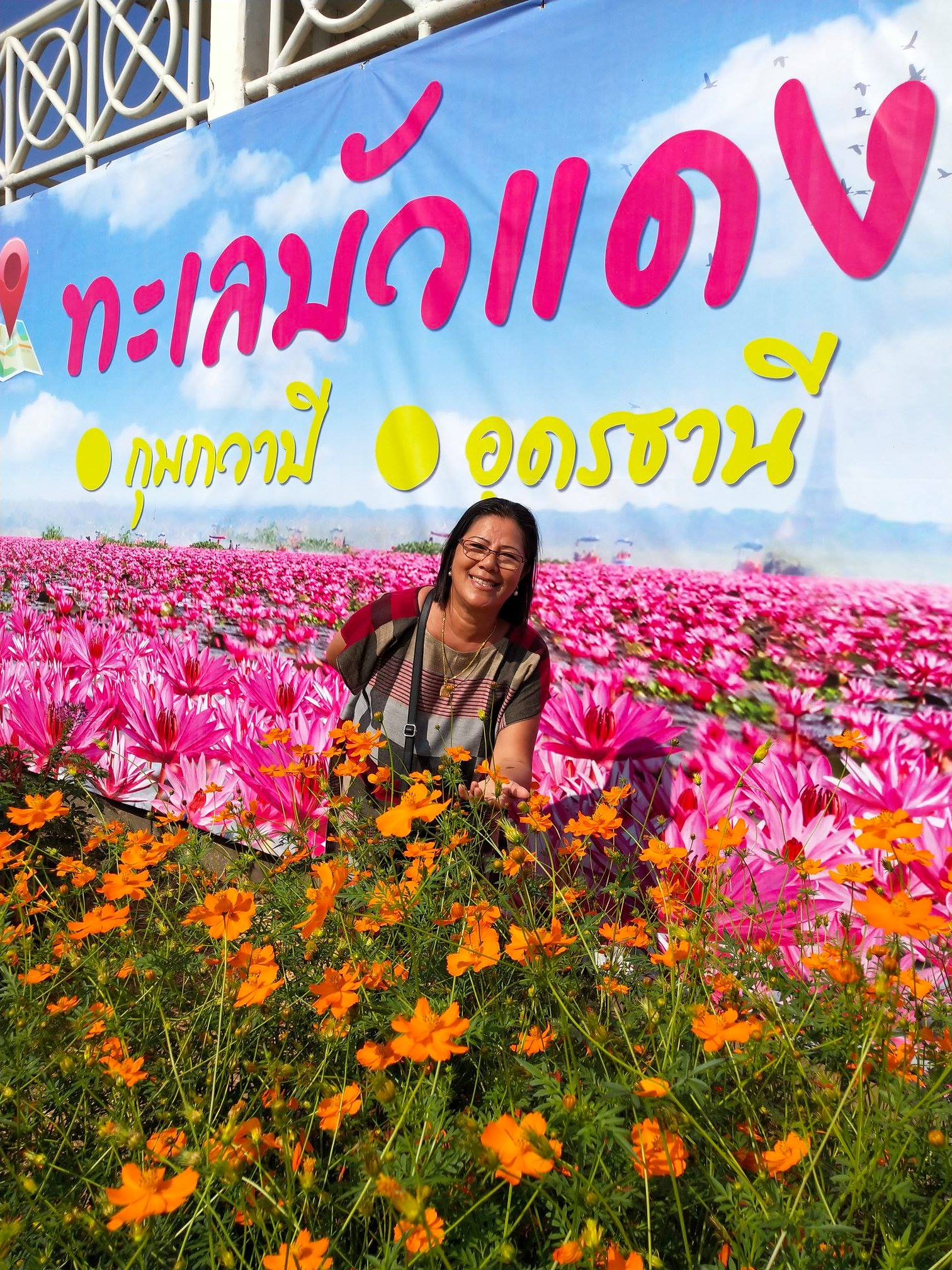 Last pic with the name to remind!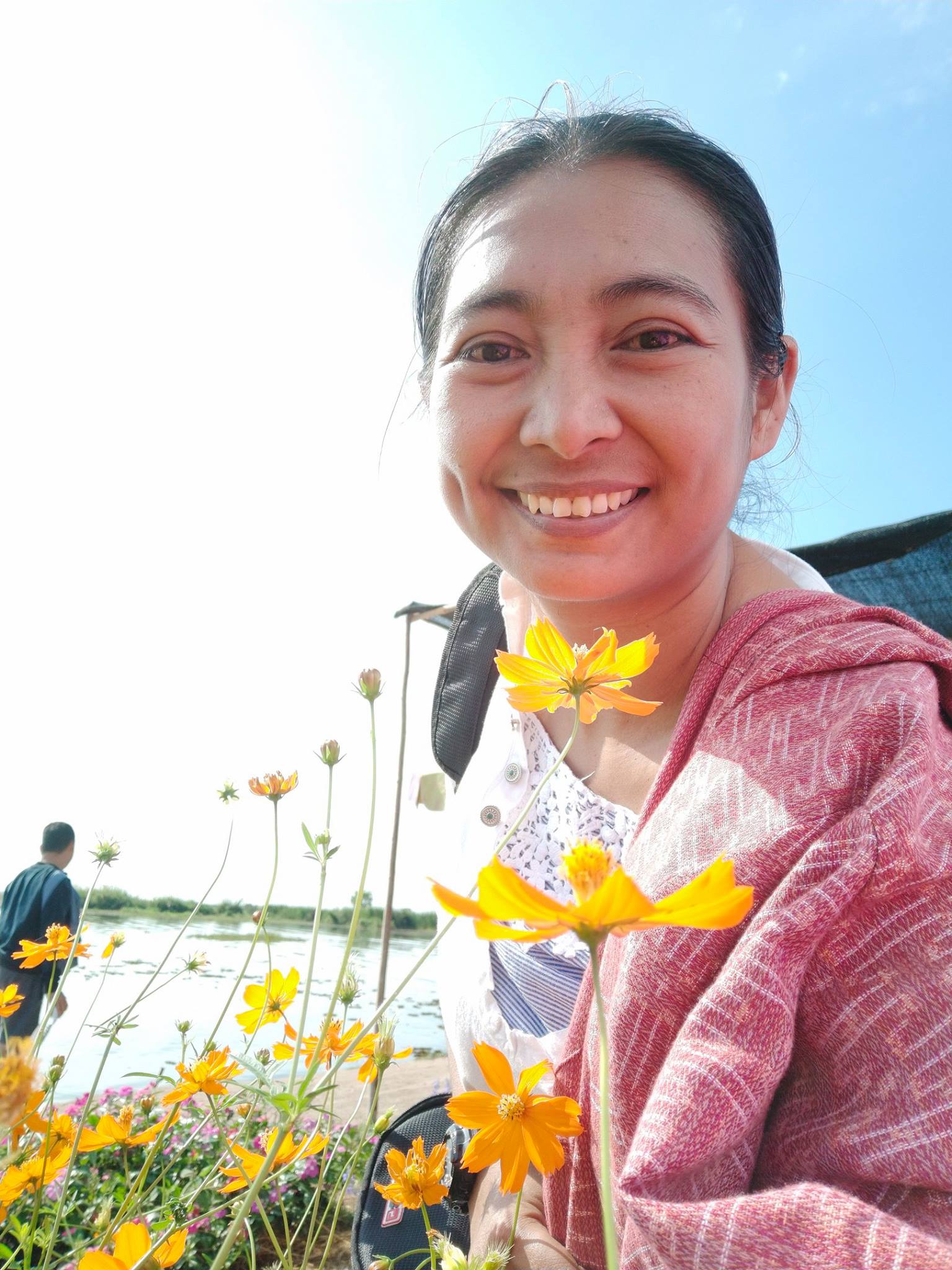 Nice to be here