Chiang MICE 2018, BUSINESS EVENTS IN CHIANG MAI AND THE NORTH.
The Academic Seminar for The Leaders of Tourism Association at the Top of The Tea Mountain, Doi Pu Muen, Chiang Mai, Thailand by Chiang MICE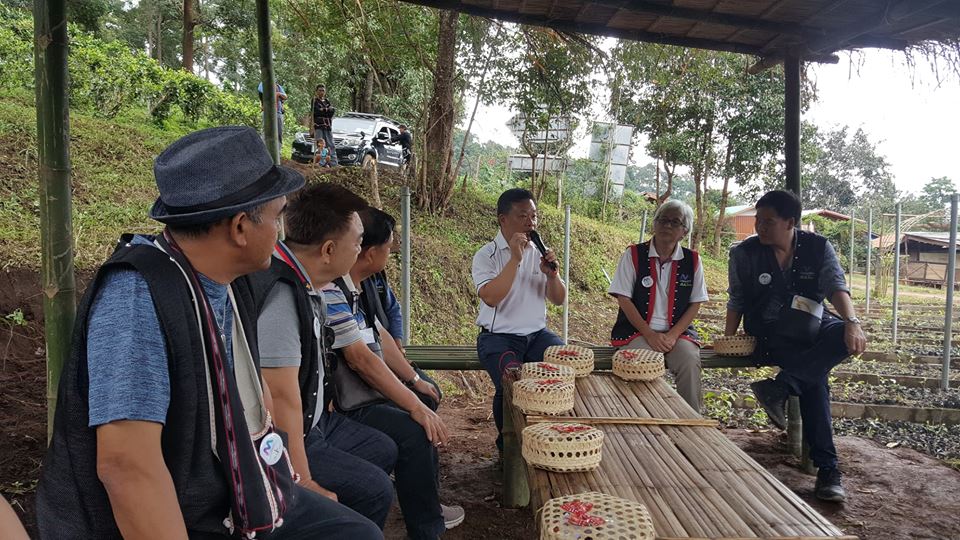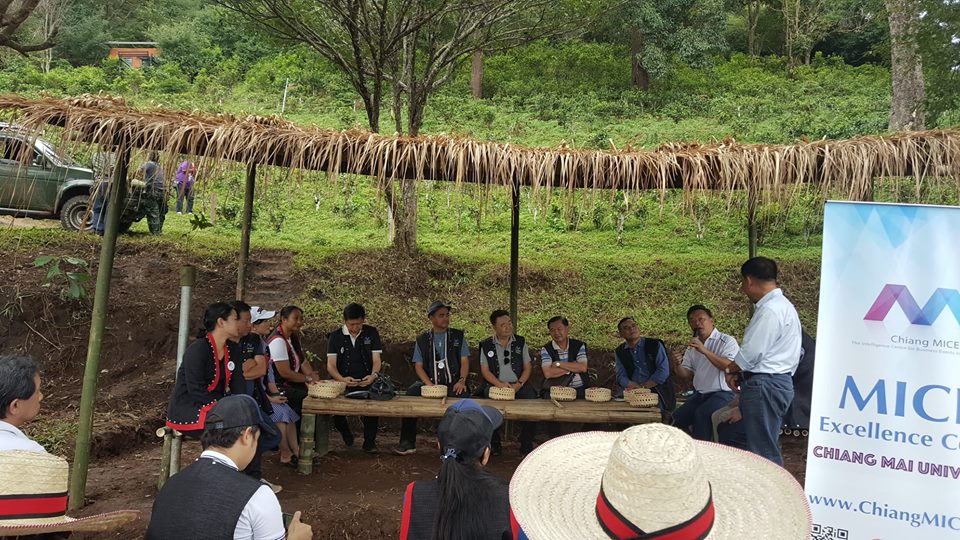 According to government policy that requires MICE to serve as a tool for domestic economic stimulus and local income distribution.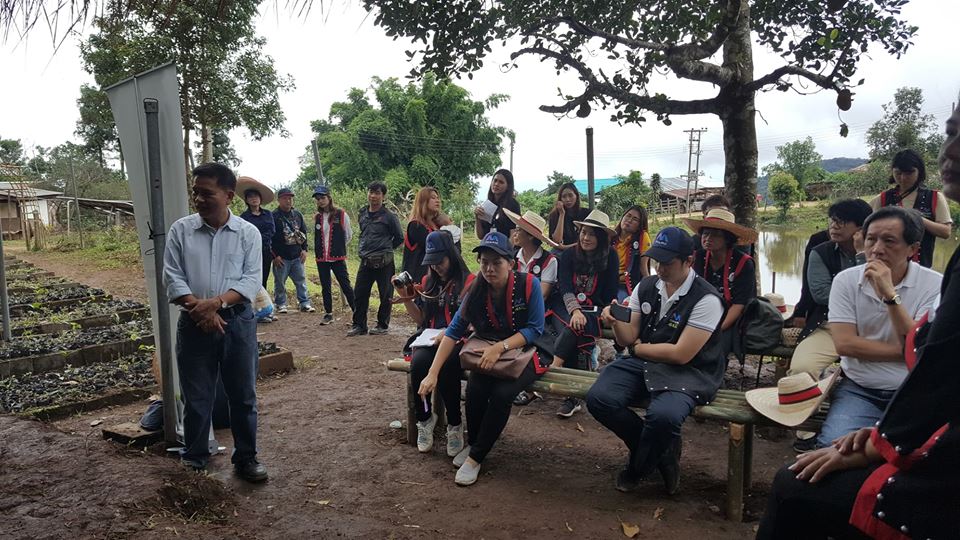 Policy to enhance the image of Thailand as an ideal destination for meetings, conventions.
Apart from the Academic Seminar, Chiang MICE is happy to invite the attendees to join the activity" 99-Tea Three Planting to follow the Royal Project of His Majesty King Bhumibol Adulyadej" We will plant near the 1st tea three planed by him instead of the opium.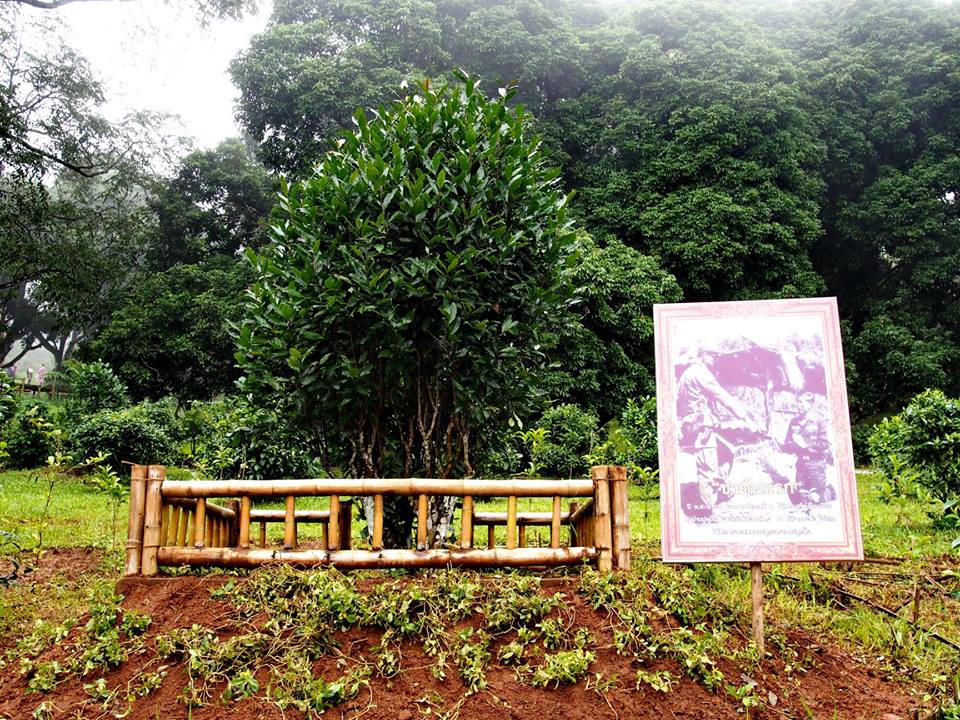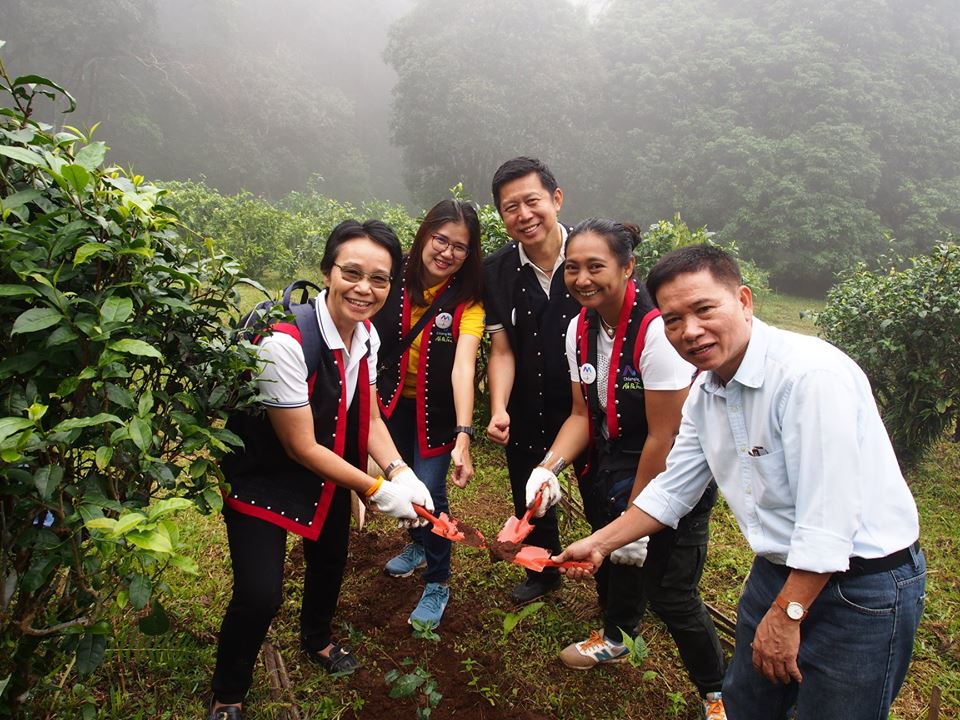 #content by Involve Asia (Thailand)